Massa targets another year in Formula 1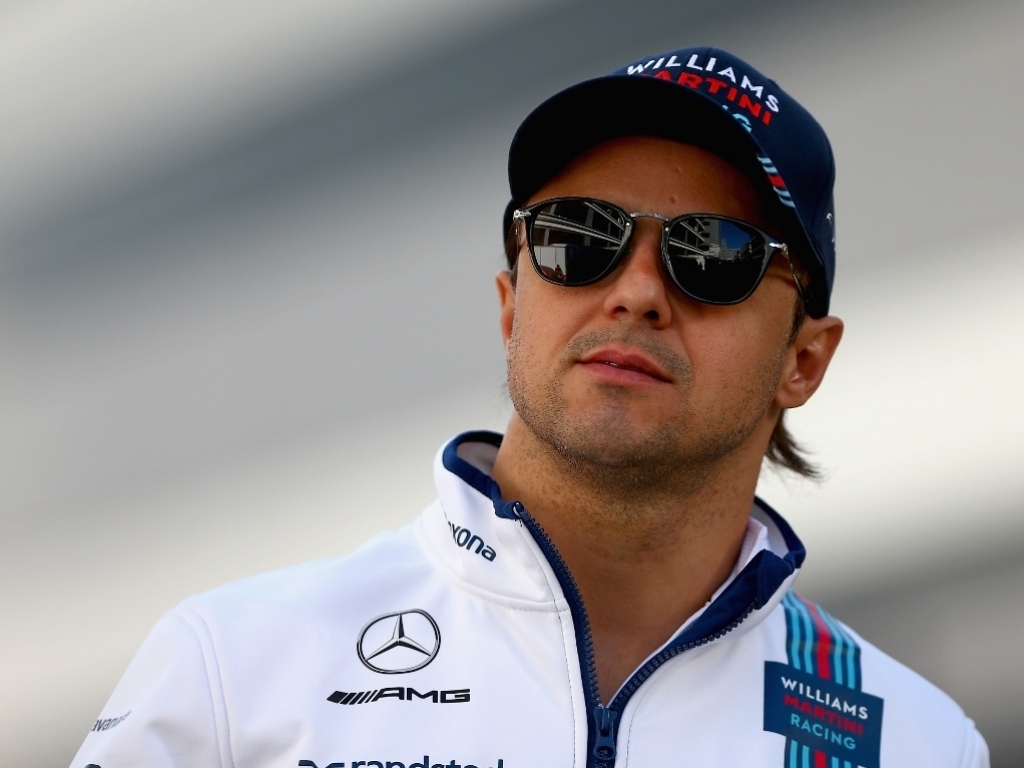 Felipe Massa is ready to extend his stay on the Formula 1 grid for another year after declaring himself "happy to continue".
After Valtteri Bottas left Williams for Mercedes, Massa ended his short-lived retirement and returned to his seat as the Williams hierarchy opted for an experienced driver to work alongside Canadian rookie Lance Stroll.
The Brazilian has finished inside the top 10 in four of the seven races in 2017 and feels that his competitive streak is still strong enough for him to come back and continue next year.
"As the middle of the season draws near, it is inevitable that talk has started shifting to 2018," Massa told Motorsport.com.
"I've already started facing questions from the media about my plans for the future – and especially next year.
"I feel good, I'm happy doing what I'm doing and I have a great relationship with the whole Williams organisation. Plus, above all that, I know I'm still competitive, which is what matters most.
"So on that basis, I would be happy to continue what I have always wanted to do – which is to race in F1."