Massa: Finances will decide Williams seat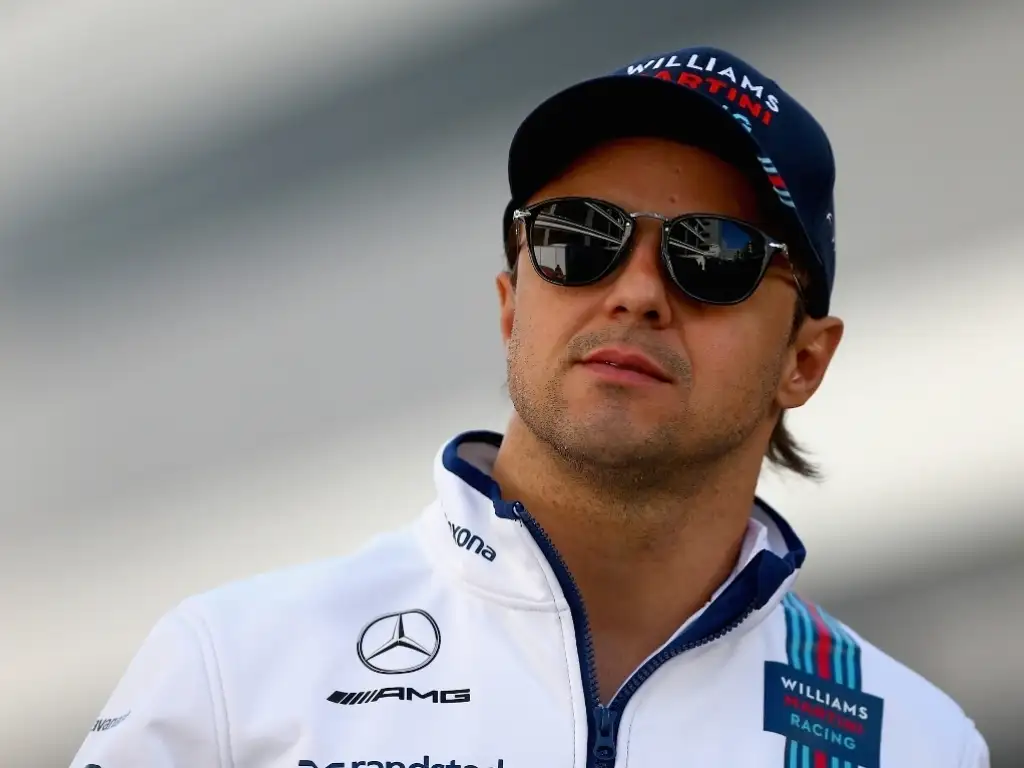 Felipe Massa has revealed Williams are going to be predominantly swayed by finances when choosing Lance Stroll's team-mate for 2018.
Sergey Sirotkin, backed by a sponsorship deal worth a reported £15million, is said to be the favourite for the role with Daniil Kvyat, another Russian driver with strong financial backing viewed as the back-up.
Robert Kubica, meanwhile, does not boast the same level of finances, but Massa thinks the Pole is still in contention to replace him.
"The path of the team is financial, including Kubica, so it does not surprise me," Massa told Autosport.
"But I don't know what will happen, I'm not following the team now.
"My thoughts are in other things and what I'm doing from now, and it's not F1 anymore."
Since retiring from Formula 1, Massa has wasted no time in persuing his other interests. He will take part in the Brazilian Stock Car Championship opener in April and has also joined the FIA as the new head of the Karting Commission.