McLaren and Honda at breaking point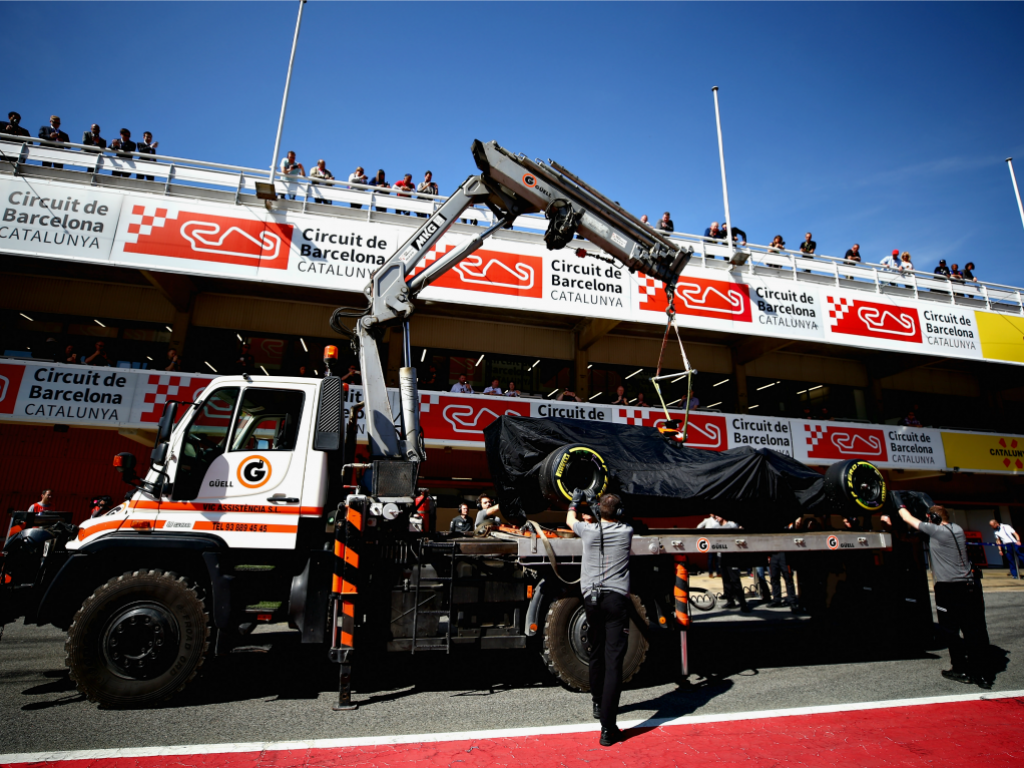 McLaren's executive director Zak Brown has given a strong indication that the team are ready to part ways with engine supplier Honda.
McLaren have been plagued by engine and reliability issues since joining up with the Japanese manufacturer three years ago and this season – where McLaren have made one of the worst starts ever to an Formula 1 campaign – has been nothing short of disastrous ever since testing in Barcelona.
The likes of Brown and McLaren boss Eric Bouiller have consistently gone on record to say that they will work through their problems with Honda, but now it appears a change in manufacturer is under serious consideration.
The change in stance has been prompted by the fact that Honda's planned engine upgrade will not be ready in time for the Canadian Grand Prix this weekend.
"I don't want to get into what our options are. Our preference is to win the world championship with Honda," Brown told Reuters.
"But at some point you need to make a decision as to whether that's achievable. And we have serious concerns.
"Missing upgrades, and upgrades not delivering to the level we were told they were going to, you can only take that so long. And we're near our limit."
"It will all come together.
"There's lots of things that go into the decision and we're entering that window now of 'which way do you go when you come to the fork in the road'."
"A year in Formula 1 is an eternity. Three years is a decade. And you just can't go on forever."