McLaren assessing 'all options' for 2018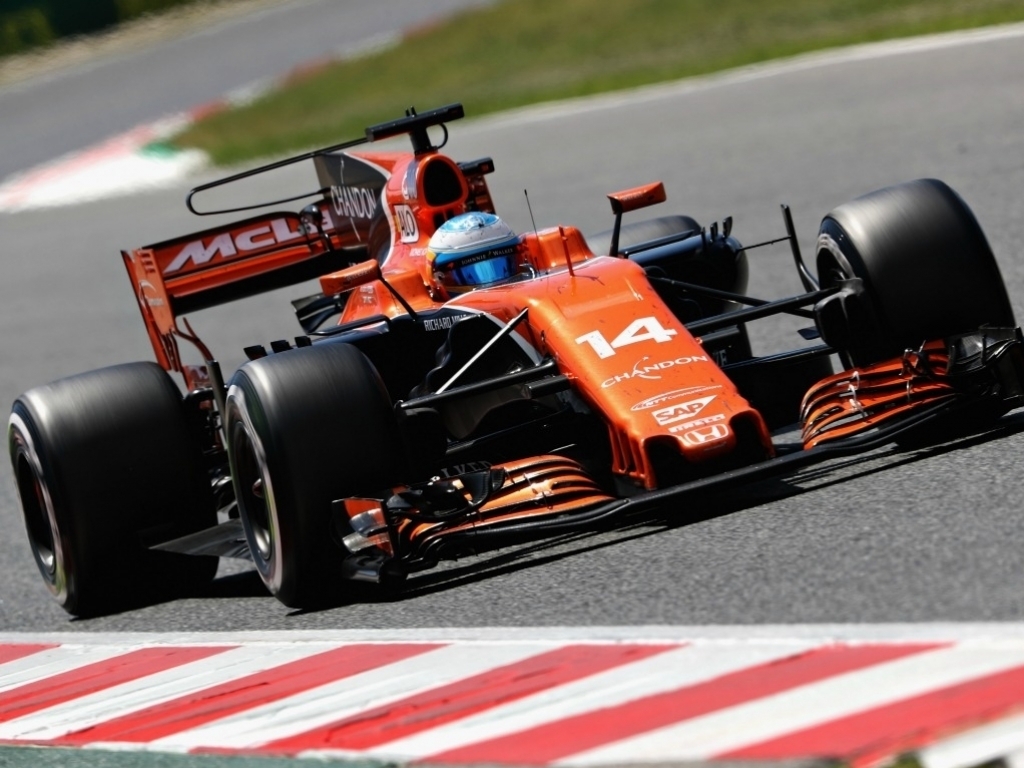 McLaren director Zak Brown has said nothing is off the table for next season as the team continue on in their fight to be competitive once again.
McLaren-Honda have made their worst start to a Formula 1 season with no points after six rounds. The duo look set to work with each other again next year after McLaren named Honda as their engine supplier ahead of the deadline set by the FIA.
However, McLaren could still change manufacturer and it appears that it is still one of the options being assessed by the team.
"We've got to work through our issues and our issues are substantial in the back of the car," Brown said.
"2018 is not far away, so we are going to have to evaluate how we get to the front of the field, and as Jonathan Neale my partner in racing [and McLaren COO] has said, all options are on the table and we have to get back to the front.
"We're not quite sure how we are going to do that, but we are working on it."
As for Fernando Alonso's future, Brown is leaving that completely in the Spaniard's own hands.
He added: "Certainly sitting here right now it looks very difficult imagining us running for the world championship next year. But you can make big progress.
"We're trying to figure out how to get ourselves in that position and we've got a little bit of time before the summer break.
"Let's see how the next few months go. And I don't know about convincing Fernando, he's going to convince himself whether he feels it's an environment he wants to race in.
"I think we'll let Fernando and the race team do the talking and see how we are in the second half of the year."