McLaren: Button is taking Monaco GP seriously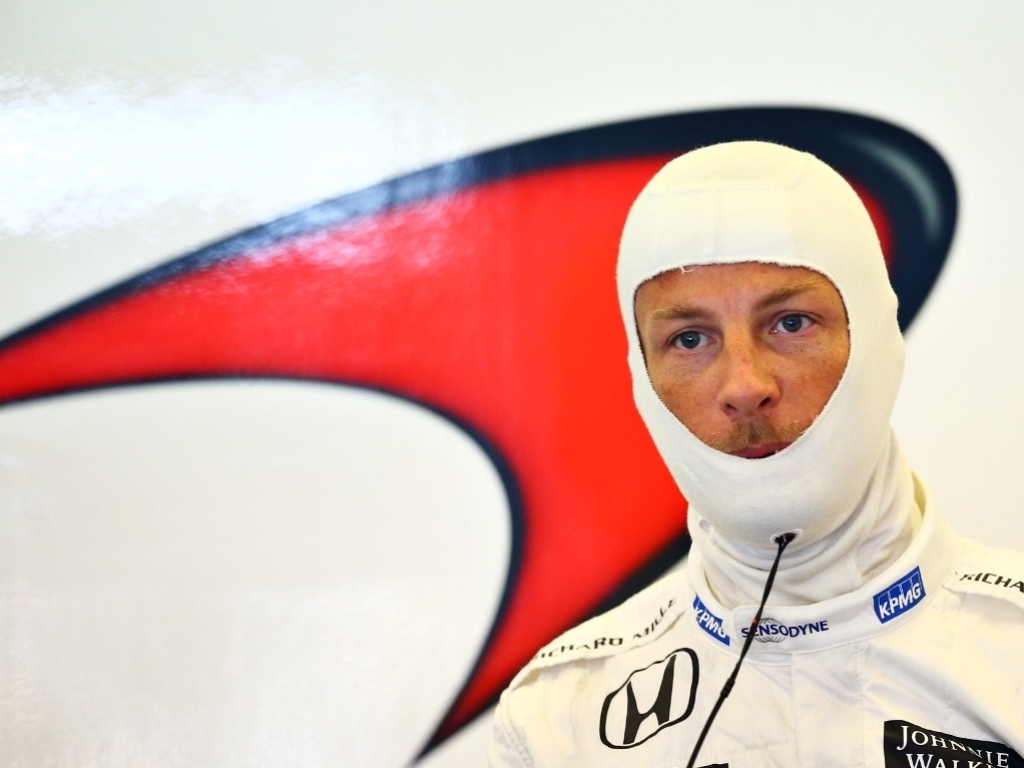 McLaren have refuted suggestions that Jenson Button is not very interested in his one-off Formula 1 return at the Monaco GP, adamant he is putting in the time to prepare.
Button will race in this month's Monaco Grand Prix with the McLaren ambassador called up to fill in for Fernando Alonso.
Alonso has opted to skip the race in order to compete in the Indianapolis 500.
But with Button saying no to the chance to test the MCL32 at the recent Bahrain test, there has been some speculation that he's not quite all-in.
Former driver Mark Webber went as far as to say that Button is "not very interested" in his one-off comeback.
McLaren, though, disagree.
"I've read that and I've seen that, but I don't necessarily agree with it," COO Jonathan Neale told Motorsport.com.
"I think Jenson is certainly putting time in behind the scenes to prepare well for it.
"He's done multiple sessions in the simulator, just doing the one track. And also just familiarising himself with the car, the tyres, the power unit, the balance, and the braking performance.
"I think he's got his head in for this race, without a shadow of a doubt.
"Monaco is perhaps one of those circuits where the driver contribution matters proportionately more than on other circuits, he knows it well, he's been very successful there, and he's a good racer.
"It's Monaco, anything could happen, but you nudge the odds in your favour by being well-prepared and putting World Champions in the car."
Neale is also confident that Button's six-month absence from F1 racing won't be an issue.
He added: "I'm not a driver, so I don't know, but I think he's going to be fine.
"I suspect what you've said is what Stoffel is hoping for, because wouldn't it be nice if Stoffel [Vandoorne] kicked his arse!
"He's a world champion, he's a classy guy, and I'm looking forward to seeing how he goes."