McLaren chief 'supporter' of budget cap idea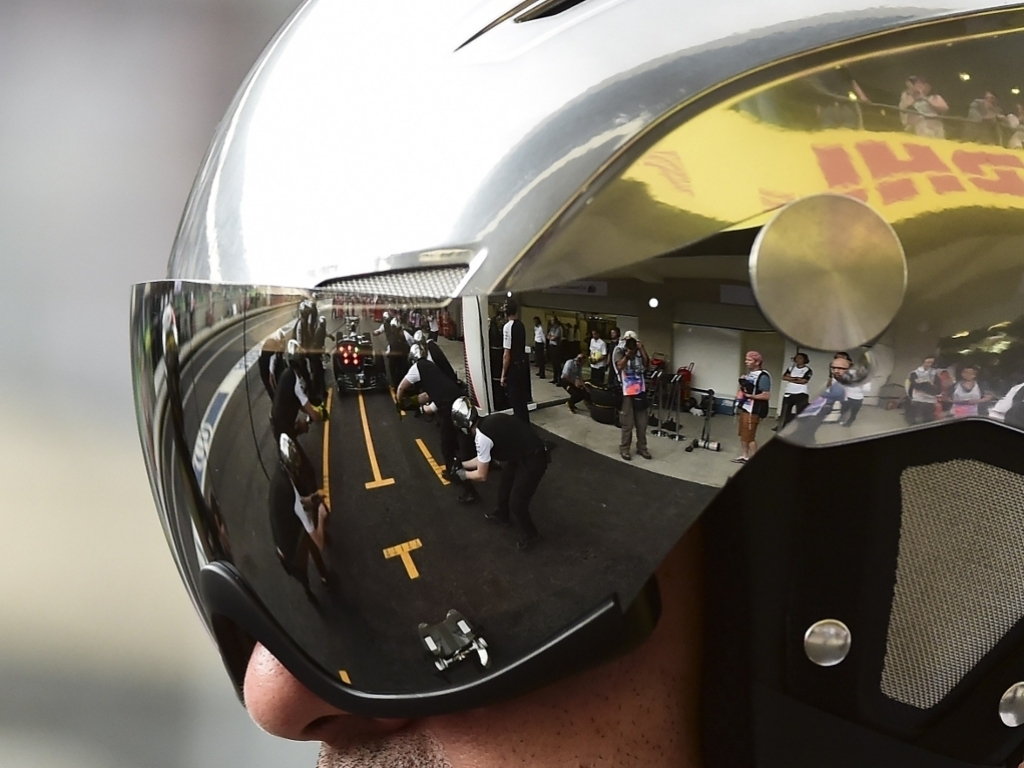 New McLaren executive director Zak Brown is a "big supporter" of putting a budget cap in place to stop Formula 1 teams overspending. 
A budget cap has been on and off the agenda since then-FIA president Max Mosley made the suggestion back in 2010.
Brown is a fan of the notion and doesn't want to see anymore cases like Manor where the team had to enter administration at the beginning of this month.
"I'm a big supporter of getting a budget cap in place and rebalancing the economic spread between first and last place," he told Autosport.
"Teams like McLaren and Williams and Ferrari bring more to the table than some of the others and I think we need to be rewarded as such but it will be unhealthy for all of us if we have a Manor [team entering administration] every year.
"Lotus was sold for a dollar [to Renault] – I've never heard of a football or a basketball team being sold for a dollar, because they're good businesses.
"We need to reduce spending and then balance that money out and then everyone should be making money."