McLaren confirm Dennis split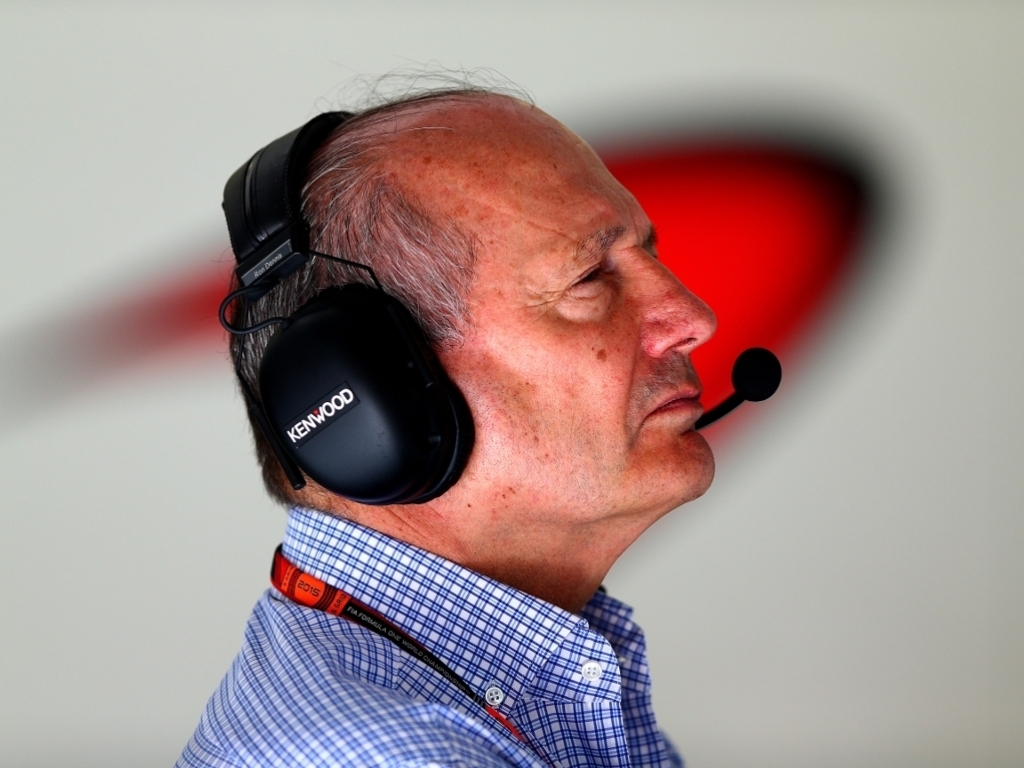 McLaren have confirmed that Ron Dennis has severed all ties with the Woking team, selling his shares in McLaren Technology Group and McLaren Automotive.
On Friday morning Sky News reported that Dennis, who has been with McLaren for 37 years and played an integral role in the company's success, was selling his shares.
It was the last step in severing all ties with McLaren, who back in December ousted Dennis as CEO of the Formula 1 team.
McLaren have confirmed the sale.
"Ron Dennis CBE has reached agreement with his fellow shareholders in McLaren Technology Group and McLaren Automotive to sell his shareholding in both companies," read a statement from the team.
According to Sky News, Dennis will earn £275million in the deal.
Dennis said in the statement: "I am very pleased to have reached agreement with my fellow McLaren shareholders. It represents a fitting end to my time at McLaren, and will enable me to focus on my other interests.
"I have always said that my 37 years at Woking should be considered as a chapter in the McLaren book, and I wish McLaren every success as it takes the story forward.
"Perhaps my greatest satisfaction is the Formula 1 team's outstanding racing safety record, which is a tribute to the dedication and efforts of hundreds if not thousands of talented and conscientious employees whom I have had the privilege of leading."
He added: "Last but far from least, I wish McLaren well, and I send my greatest thanks and best wishes to my colleagues in all corners of its business, and at every level of seniority. Truly, they are the best of the best.
"And, well funded to succeed and grow, and led by an ambitious management team, McLaren is ideally poised to build on the successes that I am so proud to have contributed to during my time leading such a great British group of companies."