McLaren encouraged after Alonso sit-down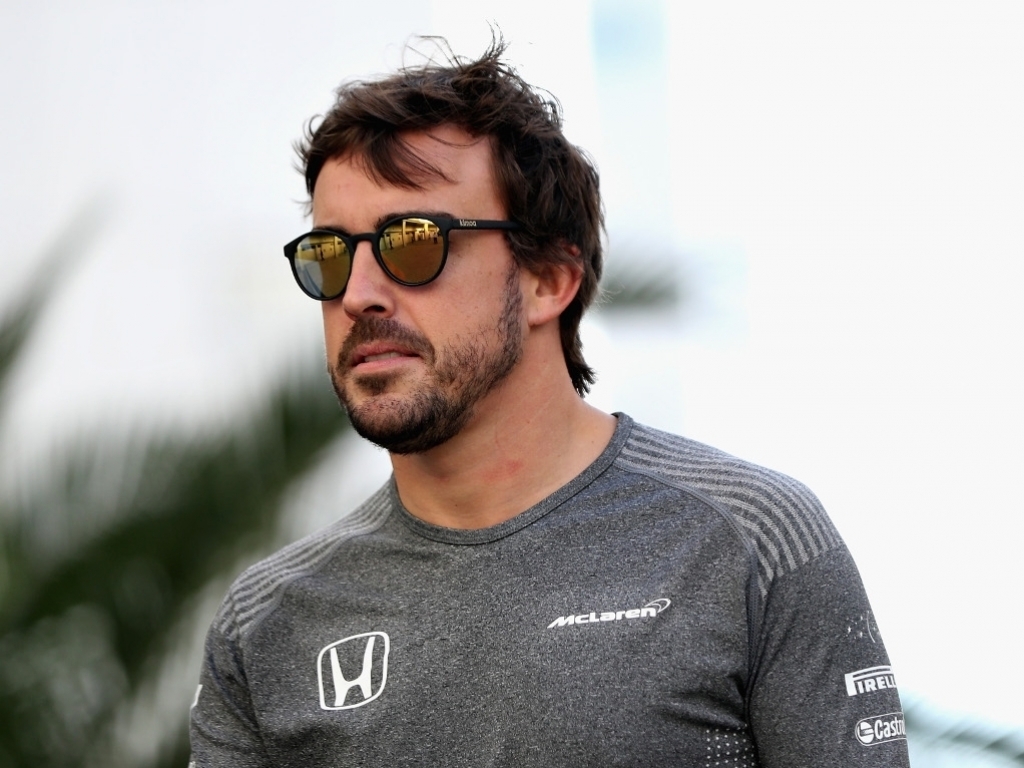 There is some good news coming from McLaren this morning with Zak Brown hinting that Fernando Alonso could stay on next season.
Alonso is out of contract with McLaren at the end of this season and has been linked to Ferrari, Mercedes, Renault and even a move away from Formula 1.
But while his future still remains a mystery to most, McLaren chief Brown has hinted that the driver could yet stay on at McLaren.
"So we had a great dinner with Fernando – and he even picked up the bill," he told Motorsport.com.
"We have a good understanding with Fernando, and he loves the environment [at McLaren].
"Stoffel [Vandoorne] is also doing a great job, given very difficult circumstances for a rookie, so I like where we are on the driver front."
As for whether McLaren would be open to allowing Alonso to run in IndyCars while they sort out their Formula 1 team, he replied: "I think he loved IndyCar.
"He definitely wants to go back and do the Indy 500 when the time is right, but he has made it very clear that he wants to be in F1 next year.
"I think the chances of him being in IndyCar next year are highly unlikely. I think the chances of him being in IndyCar at some point are maybe as much as likely."
Pressed as to whether Alonso will be in F1 next season, Brown stated that the chances were "very good."