McLaren have 'multiple options' for 2018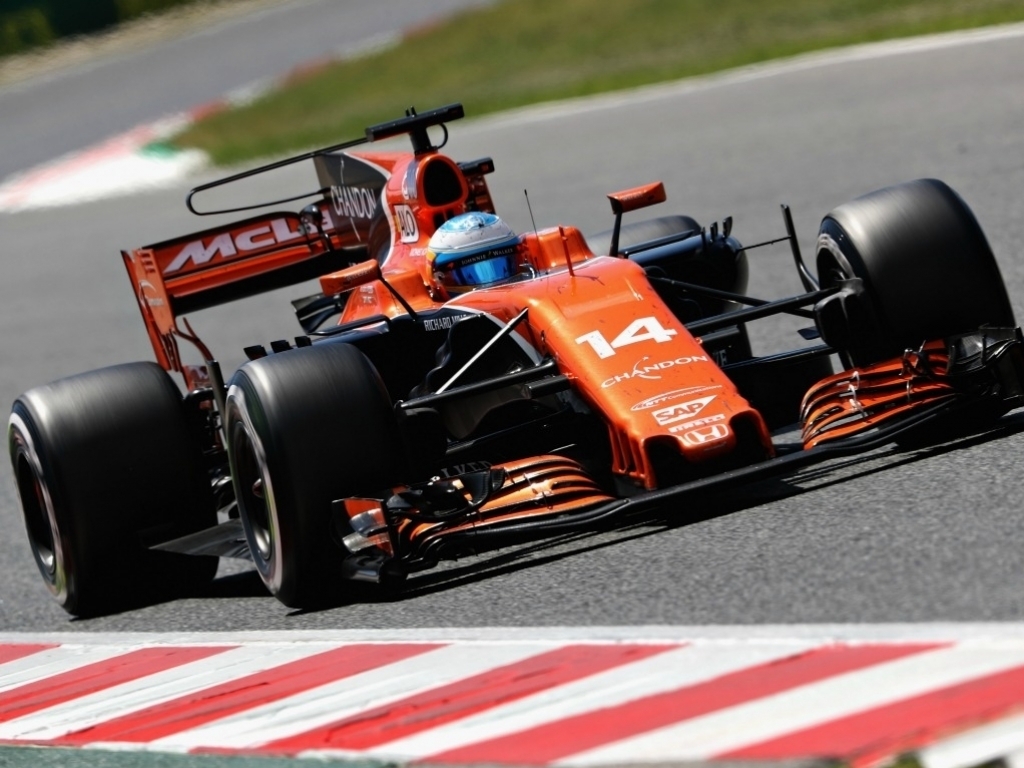 McLaren CEO Zak Brown has revealed the team do have plans in place should they part ways with engine supplier Honda at the end of the season.
McLaren have issued Honda with a final 90-day warning after they failed to come through with a new engine upgrade for the Canadian Grand Prix this weekend.
And Brown has stated that work has already begun on next year's car and that they have many allies in the pit lane that they can turn to should their Honda divorce happen.
"We're starting to work on 2018's car – 2018 will be here shortly," Brown told BBC Radio 5 Live.
"We need to make any decisions that impact '18 by the summer break.
"We have a plan B, we have a plan C. We've got plans.
"We're friends with everyone up and down pitlane, so we have coffee and chat about a variety of things. So we're alright."
Brown did also state, though, that remaining with Honda is the number one priority, confirming that his warning shots earlier in the week are meant to be a wake-up call to their Japanese partners.
"The plan right now is to have the Honda in the back of the car," Brown said.
"But some things need to happen between now and then for us to have the confidence that we can be at the front of the field next year. So we're working hard on it.
"We need to get competitive, and we need to show regular signs that we are getting competitive.
"I don't think there's a specific number or place or qualifying in mind, but now we're not racing well, we're not finishing races, in some instances we're not starting races.
"And we can't have that anymore.
"So what needs to happen between now and next season is we need to have confidence that all that is getting fixed, and we're going forward."