McLaren have 'never been so uncompetitive in F1'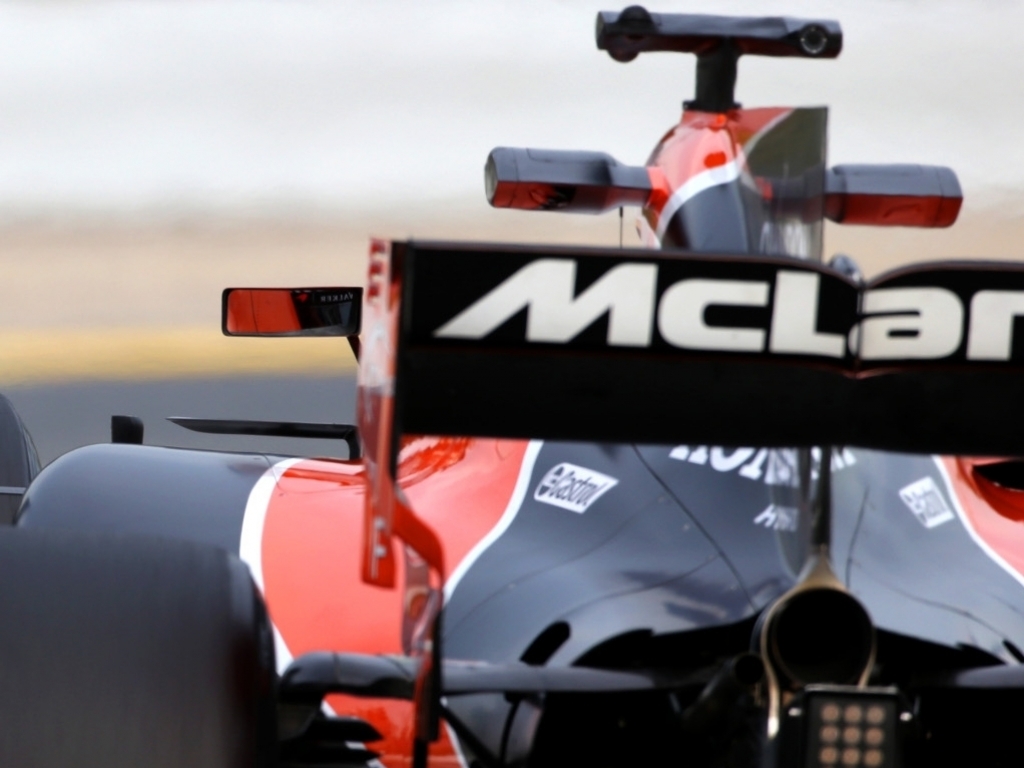 Without a single point after seven races, McLaren shareholder Mansour Ojjeh admits the team has "never been so umcompetitive" in Formula 1.
Although McLaren came close to scoring their first point of the championship last time out in Montreal, they were robbed when two laps from the end Fernando Alonso's Honda engine failed.
That has been the story of 2017 as Honda have continuously let McLaren down with poor reliability and pace.
"This is really new territory for us," Ojjeh told Motorsport.com. "We've never been so uncompetitive in F1.
"We did have a terrible year with Peugeot, but this time around Honda has completely underestimated the job."
He added: "We're working as hard as possible but what's hard to do in the company is keep hold of the fantastic people and keep them motivated.
"When you're winning, that's much easier – as it was in 1988 when we won 16 out of 17 races. It's actually hard to keep people motivated when you win regularly, and to keep them motivated when you're bad is really hard.
"That comes down to management, and thankfully most of the people that work for us are proud to be working for McLaren."
And with McLaren not just a Formula 1 team, Ojjeh fears the knock on effect on McLaren's other operations.
"We're the only competitor that you can compare to Ferrari, in that we have road cars and a Formula 1 car but that does mean we need success in Formula 1 to keep the story together.
"We can't be bad at one and really good at the other one. The road car company is doing fantastically well. U
"Unfortunately right now we have an F1 engine problem that we have to solve. Everything else is great: great drivers, great team."