McLaren have the 'giggles' ahead of 2018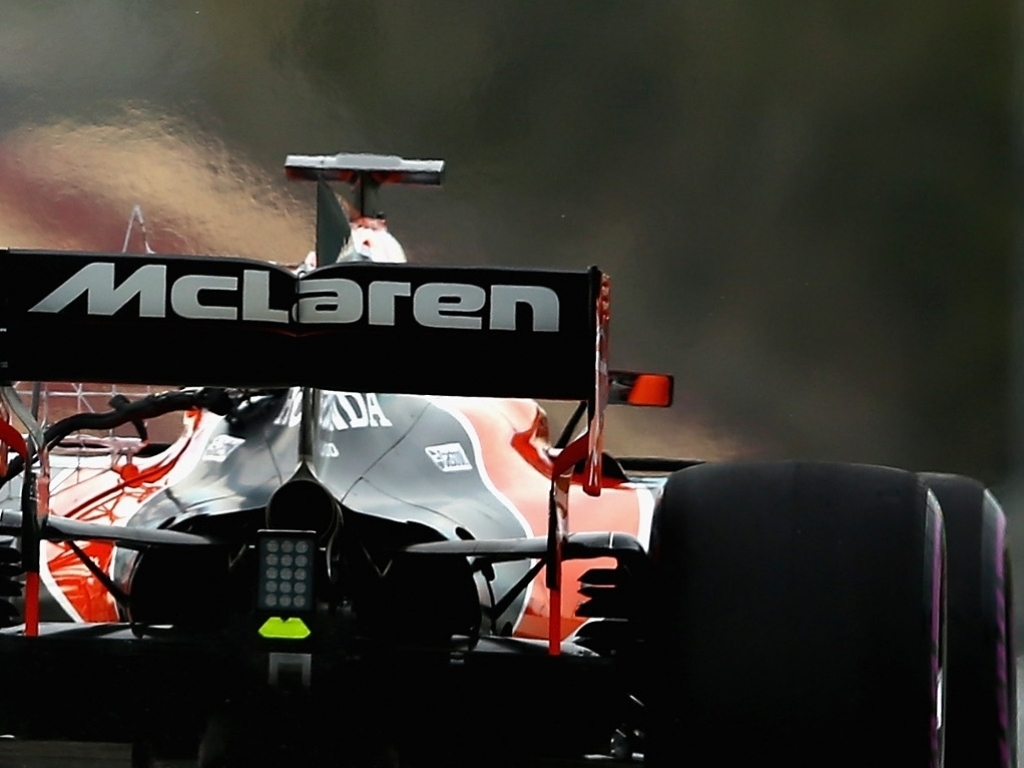 Swapping from Honda engines to Renault power, and with the ability to build what they believe is one of the best chassis on the grid, McLaren are "giggling" ahead of the 2018 season.
McLaren are set to bid farewell to Honda at the end of this season, effectively saying goodbye to what they insist is the only weak point in their package.
The team will instead race Renault engines with that power unit proving to be a race winner in Red Bull's F1 car.
And with McLaren making progress of their own with their chassis, which executive director Zak Brown says is getting "better and better", McLaren are excited ahead of the 2018 season.
"Almost everything that we have developed over the year in the factory corresponds to the car, so we have a high strike rate of success," Brown told Motorsport.com.
"Sometimes it can work in the factory and not on the car, but the chassis has been getting better and better and better.
"Our GPS says we are right near Red Bull: maybe a little better at some tracks and a little worse at other circuits.
"But they have won a couple of races, so we are cautiously optimistic [for 2018]. We almost have a few giggles getting ready for next year. We are excited."
But with a few new aerodynamic regulations coming into effect next season, including the introduction of Halo, racing director Eric Boullier says there are no guarantees that McLaren will definitely get it right.
"You can never ever have faith of this. If it was the same regulations 100 percent then I would say yes.
"But obviously there will be some changes next year: no T-wing, no monkey seat, a lot of cleaning up at the back of the car which makes it a little bit harder – plus the halo, which obviously is a disaster in terms of aero. So there is a lot of work to do around this.
"But I trust the team we have, and what they achieved in the last three years.
"There is no reason why they cannot keep doing it, building up and catching up."
When asked if he was at least confident of McLaren joining the fight among Mercedes, Ferrari and Red Bull, Boullier said: "Yes. 100%."