'McLaren-Honda progress has been incredible'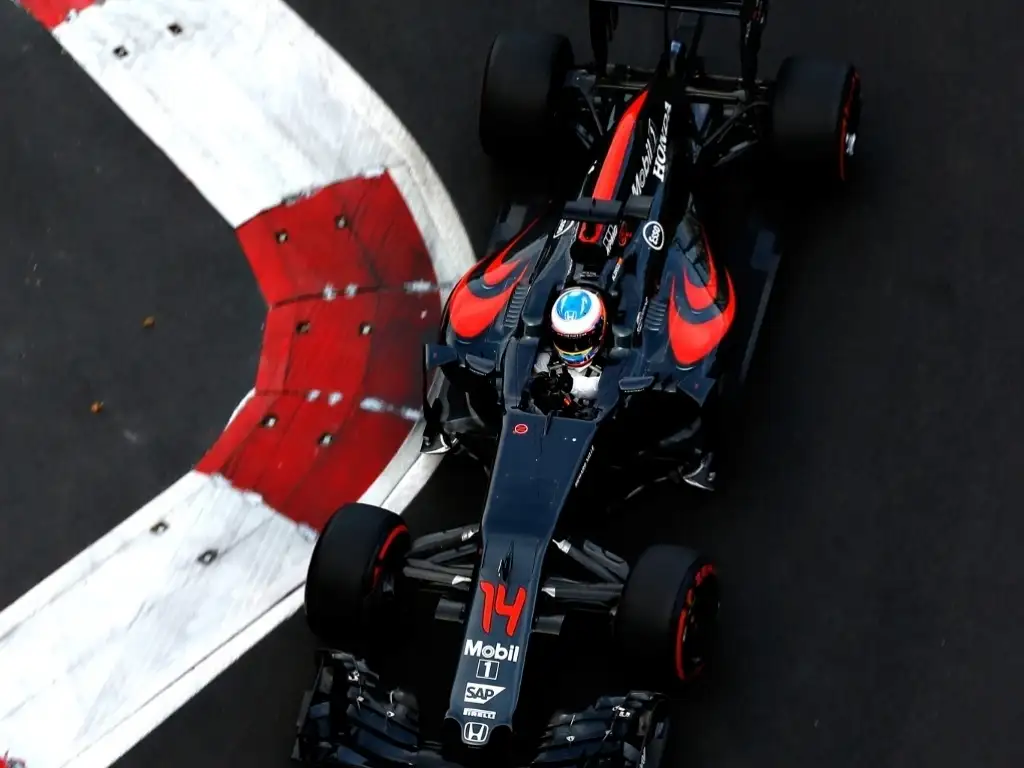 Although Honda F1 chief Yusuke Hasegawa is encouraged by McLaren-Honda's improvements in 2016, he concedes that inconsistency is still a problem.
McLaren have scored in six races to date this season, that's one more than they managed last season.
Added to that, the team has two double points-hauls to put them on 42 points, 15 more than they scored in 2015, the first year back under Honda power.
It has been an encouraging performance from McLaren-Honda, but Hasegawa admits they still need to strive for consistency.
"Looking at the genuine progress we have made as Honda and as a team is incredible," he told F1i. "I have always said that we have focused on three things since last year, reliability, ERS, and ICE.
"Reliability has gotten much better and we should praise the team for their hard work on this throughout the winter months and during the first half of the season. We have updated both the ERS and ICE during the season, and they are both working as I hoped they would.
"However, purely from a race result perspective, we are not satisfied with where we are. Our target is to be consistently in Q3 and in the points.
"At the moment, our race pace is getting much better, but we are still inconsistent in achieving these goals so we need to keep pushing forward our progress."