McLaren-Honda rack up penalties in Baku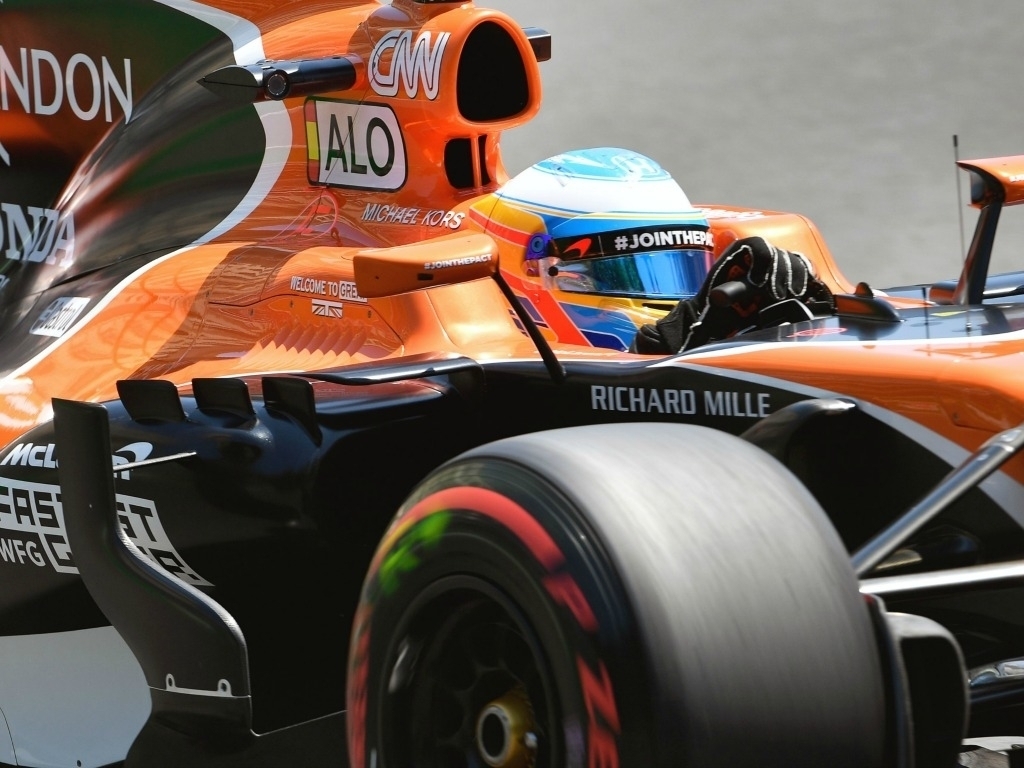 McLaren's ongoing engine battle with Honda is set to see both Stoffel Vandoorne and Fernando Alonso start at the back of the grid in Baku.
After another dismal showing in Canada, McLaren-Honda were set to take on a number of new engine elements and the details of those have become clearer following the first practice session in Baku.
Firstly, Vandoorne and Alonso have taken on a new MGU-H and turbo chargers, their sixth element of each in just seven race weekends so far. That change has enforced an automatic 15-place grid penalty for Sunday's race.
Vandoorne will then collected another 15-place grid penalty when his power unit is changed again after FP2 as his mechanics try to manage the mileage on his engine.
Further engine changes and subsequent penalties could follow as Alonso as they test out new parts throughout the practice sessions.
The Spaniard has also taken on his fourth ICE this weekend, the last he is allowed to use before more penalties come into play.