McLaren-Honda split a done deal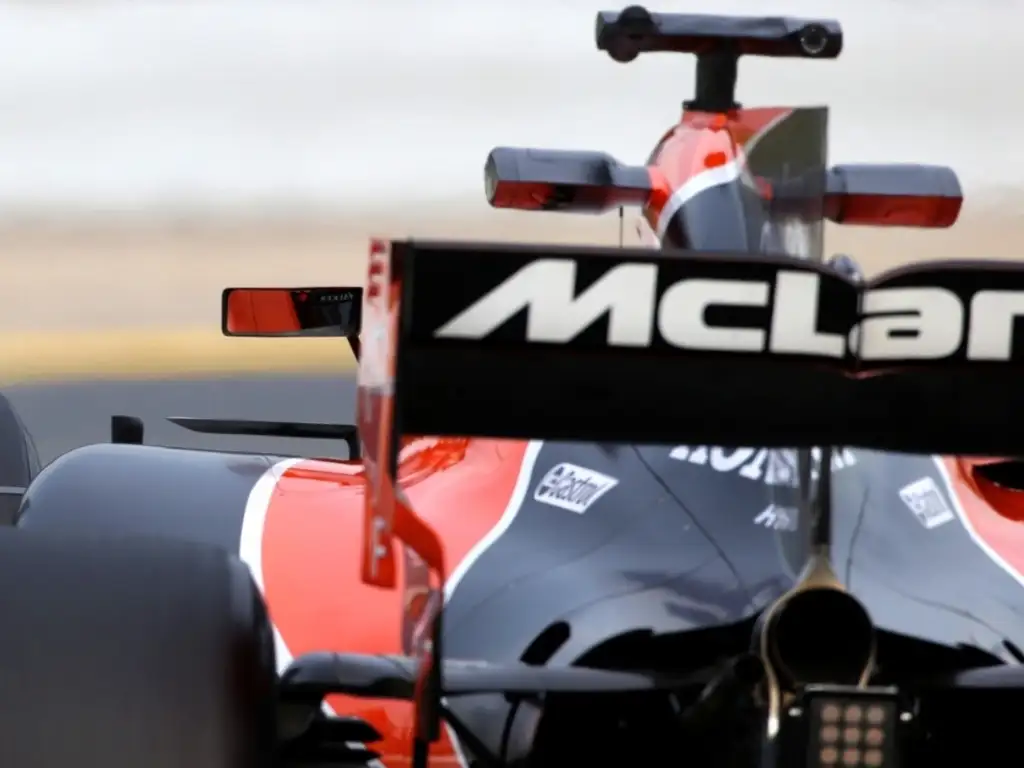 McLaren's expected divorce from Honda will be confirmed this weekend in Singapore as the "dominoes" begin to fall.
Last weekend it was reported that McLaren were set to drop Honda in favour of Renault with the latter ending their partnership with Toro Rosso, who would in turn sign with Honda.
The engine deals would trigger a series of driver deals with Fernando Alonso re-signing with McLaren, Carlos Sainz joining Renault, and Jolyon Palmer out of F1.
It is, as Zak Brown put it, a domino effect.
"I think once the main domino falls, everything else will fall into place," the McLaren chief explained at the Italian GP.
Sainz's move could, according to RACER, to be the first of the announcements, coming as early as Thursday.
The publication states that Renault will confirm his signing not only for next season but for this year's Malaysian GP onward with Sainz swapping teams next week.
The move will bring an end to Palmer's F1 career with Pierre Gasly taking the Spaniard's seat at Toro Rosso for the remainder of this season.
That first domino will lead to the next falling, the engine announcements.
Several sources claim that McLaren will confirmed the much-awaited Renault engine deal, which is a three-year contract that will see them handed engine parity with the works team and Red Bull Racing, while Toro Rosso and Honda will announce their new partnership.
And all that will see Alonso re-sign with McLaren in a £20 million per year contract.