McLaren: Honda woes prevented new sponsors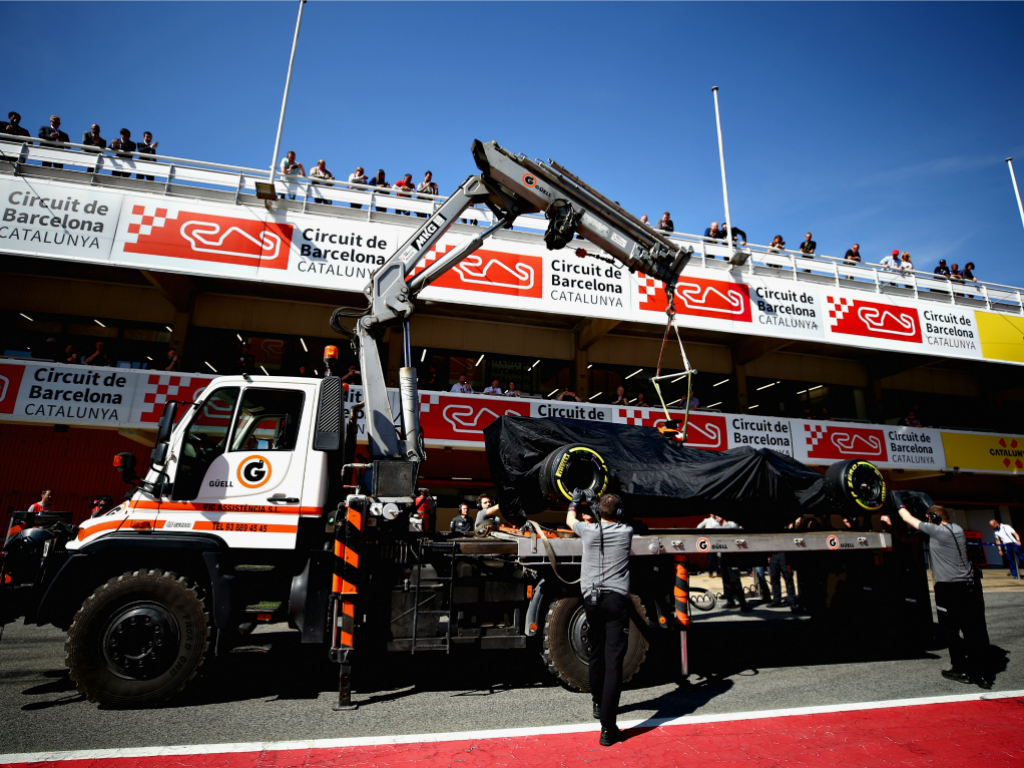 McLaren boss Zak Brown has conceded that their former engine suppliers Honda did stop the team from attracting new sponsorship deals.
McLaren and Honda have now gone their separate ways after a very difficult three-year period which was riddled with reliability and performance issues.
The regular grid penalties and DNFs took its toll on McLaren, but Brown has confirmed that it has stopped the team developing from a commercial perspective as well.
"Fortunately, I have experience in this area but I knew that during the season, you wouldn't find any new partners when you have the problems we had," Brown told Auto Motor und Sport.
"We could not sell to potential sponsors the story that things will get better next year. That was one of the reasons why we needed a new engine supplier."
Brown went on to say that McLaren's new engine deal with Renault signified that the team were ready to try something different and not just accept year upon year of disappointment.
He added: "We had to prove we are willing to change things and keep our drivers. People still believe in McLaren, they believe in Renault, and they believe in Alonso and Vandoorne.
"So I can say now that our discussions with new sponsors have gone very well."
McLaren reportedly have two major sponsors to announce over the the off-season, with one of them rumoured to be Brazilian oil giant Petrobras.