McLaren linked with Petrobras sponsor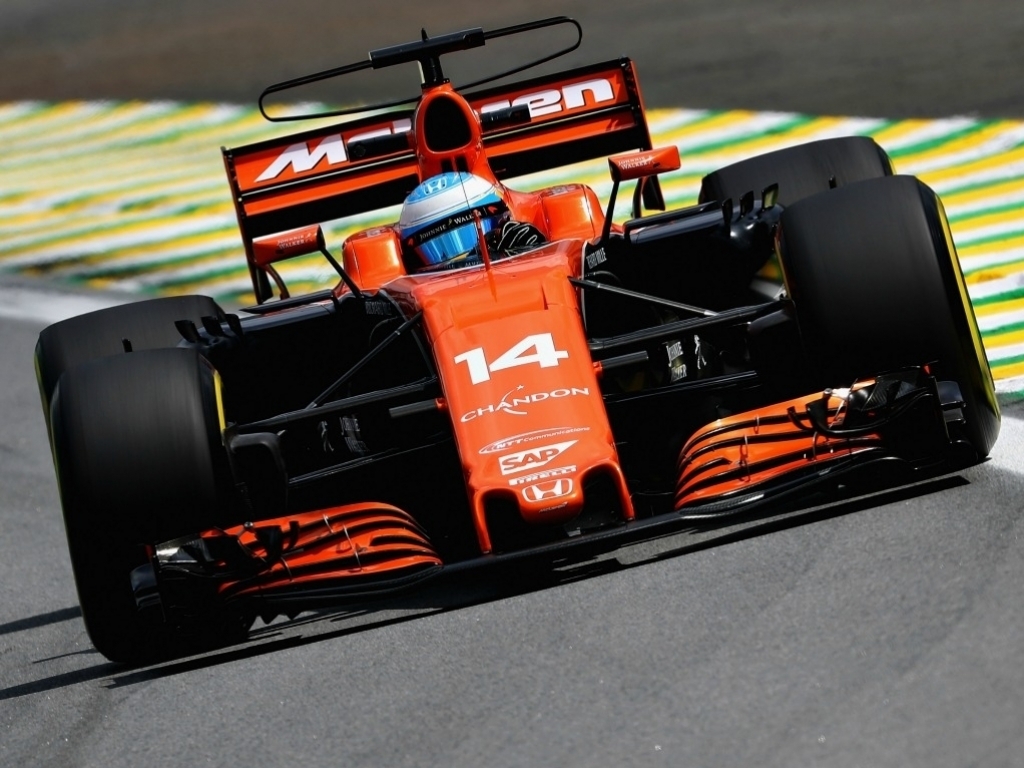 McLaren executive Zak Brown has said the team have signed with "two sponsors" for the 2018 season, with one of them reportedly being Petrobras.
The Brazilian oil multinational company have severed ties with their former partners Williams but are set to make a quick return with a new-look McLaren now powered by Renault engines.
McLaren's development driver Lando Norris is joining Carlin in F2 next year, where his team-mate will be the Petrobras-backed Sergio Sette Camara who also hails from Brazil.
According to latest reports, a deal between McLaren, Petrobras and Setta Camara will be announced ahead of the 2018 season.
Brown was asked about McLaren's commercial plans now that they begin a new chapter without Honda and he disclosed that news about sponsors is not that far away.
"Commercially we've had a good Q4," Brown said.
"We have signed two sponsors that we haven't announced yet so I think people can expect to see more great brands on the McLaren race car next year."