'McLaren need a revolution to hold onto Alonso'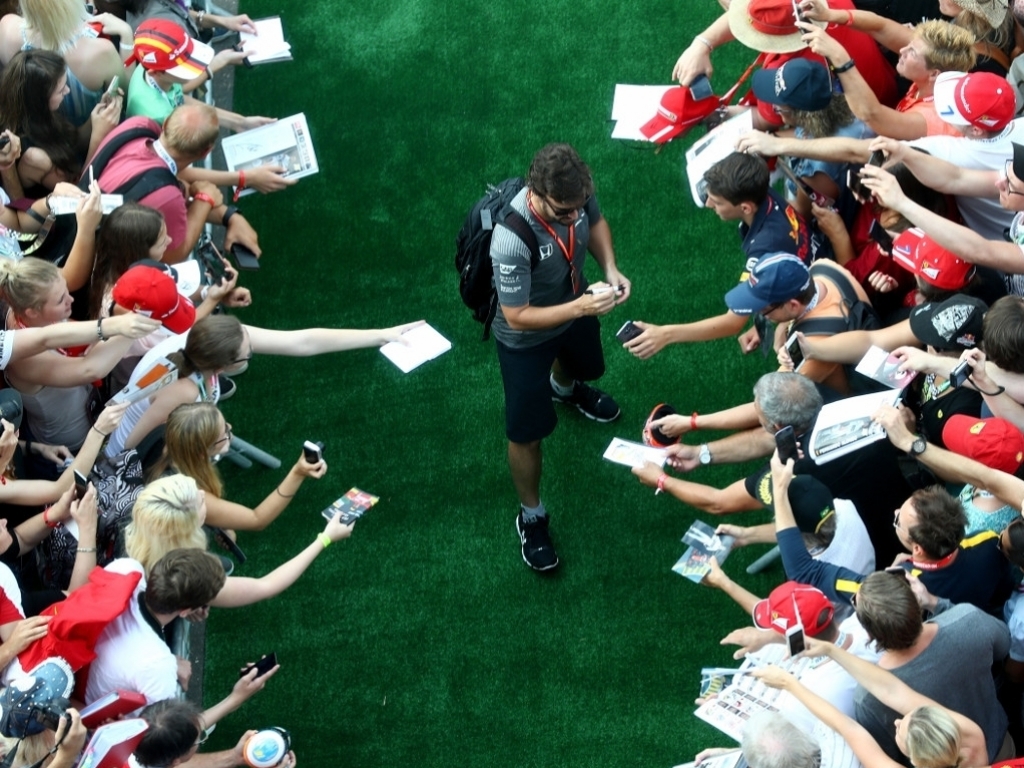 McLaren need to "have a shock" and a "future" if they hope to hold onto Fernando Alonso in 2018; that's according to Flavio Briatore.
Alonso's future in Formula 1 remains undecided with the Spaniard linked to several teams in the midst of McLaren-Honda's on-going troubles.
The team has managed just one top-ten result this season with Alonso P9 at the Azerbaijan Grand Prix.
And while McLaren need to make a massive stride forward in order to hold onto the driver, they also need it for the good of the team says Briatore.
"You don't want as well to go in some team where you don't have a chance to win,"  he told GP Gazette, motorsport.com's eMagazine. "We've done that already.
"A driver needs to be in a team where at least you have the possibility to fight for the podium.
"I believe the management of McLaren is moving very hard to have a better situation in the team.
"If McLaren can be competitive… Fernando feels very good in McLaren, honestly. The team worked very, very good with us in Indy, we appreciate all that.
"We'll see in a few months. Before the summer break something should happen. We're working together with the management of McLaren, and we try to find a solution.
"It's not nice seeing McLaren in this situation, not only for the driver, but for the team, for the engineers.
"They need to have a revolution, they need to have a shock, they need to have a future. Not only for Fernando, but for the employees.
"It's a great team, a great name, it's a shame to see them in this situation."
The manager once again reiterated his belief in his driver, likening Alonso to football great Lionel Messi.
"Fernando is a bit like Messi. He's still the best. Imagine if Messi had no club to go to?" he added.
"Unfortunately in F1 there's only one or two teams winning races. In my time at least we had three or four teams.
"Fernando was in my team, we made a difference with him, we won the championship. We don't need to forget with Renault we won the championship because of the difference Fernando made."