McLaren 'never been so close' to ditching Honda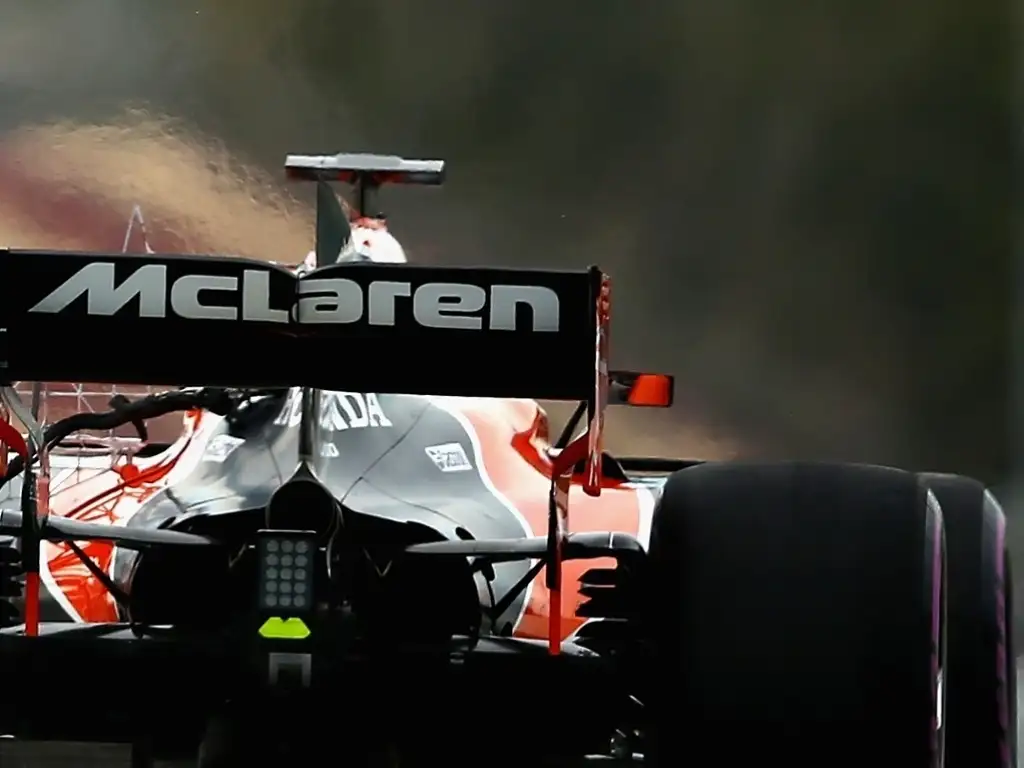 Eric Boullier has reiterated Zak Brown's threat to walk away from Honda, saying McLaren have "never been so close to that fork" in the road.
Recording their worst start ever to a championship – not a single point in six races – McLaren have put the blame firmly on Honda's shoulders.
While there were hopes that this season the Japanese manufacturer would produce an engine that could challenge at the front, McLaren have instead found themselves point-less and often stranded on the side of a track.
As such executive director Brown stated earlier this week that McLaren are "near our limit", adding that the situation "can't go on forever."
It is a sentiment echoed by racing director Boullier.
"We have never been so close to that fork," he told the official F1 website. "The performance went backwards.
"We have the support from our executive committee to sort this out because we can't go on like this – going backwards.
"Like any professional organisation you sit down and say 'we have to speak about targets, speak about commitment' – and we can't miss targets constantly.
"That is where the fork on the road comes from."
Asked whether the belief that McLaren's chassis is 'very good' is adding to the disappointment, Boullier replied: "It's not about disappointment. It is about frustration.
"When you don't have results at a team like McLaren – and part of the journey I was hired for was to deliver a winning chassis – that is frustrating.
"But it was never only developing an excellent chassis but also developing the company and despite all the stories around us, the poor performance on track and so on, we have an excellent spirit in the team.
"As I just said it is not about disappointment, but all about frustration. There is a point now where we need to have the same commitment and efficiency from our partners."