McLaren on Alonso: 'We've created a monster!'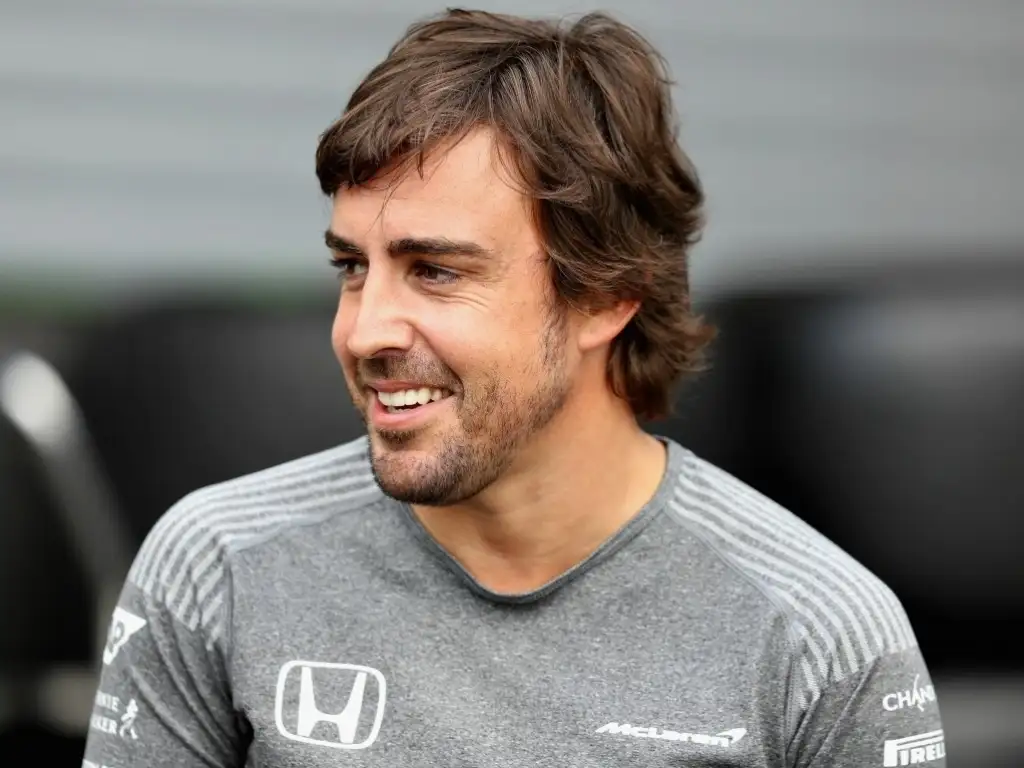 McLaren chief Zak Brown has described Fernando Alonso as a "racing monster" as the Spaniard prepares for another venture outside of Formula 1.
After his appearance at the Indianapolis 500 earlier this year, Alonso's next challenge away from Formula 1 is a run at the Daytona 24 Hours at the end of January 2018, with Le Mans firmly in mind.
Confirmation of Alonso's entry came soon after the news that the two-time World Champion will be staying at McLaren for at least another season.
"We'd had some light conversations, we talk about different racing all the time, and I was with Fernando and Luis [Garcia Abad] his manager and he said 'I want to do Daytona'," Brown said.
"I'm kind of getting used to it after Indy! I turned around to Luis and said 'he's serious isn't he?' And he said 'oh yeah' so I didn't have to ask twice."
"We've created a monster – a racing monster!"
Alonso recently stated that he would race every weekend in as many series as possible if given the chance and it is all in his quest to be the best driver in the world.
"My plans for motorsport are much greater than anyone can think," Alonso said in Mexico.
"I want to be the best driver in the world and to do that you need to win in different series, compete in different cars and sometimes you need to go out of this small world of Formula 1.
"Motorsport is more than Formula 1."