McLaren open to making own engines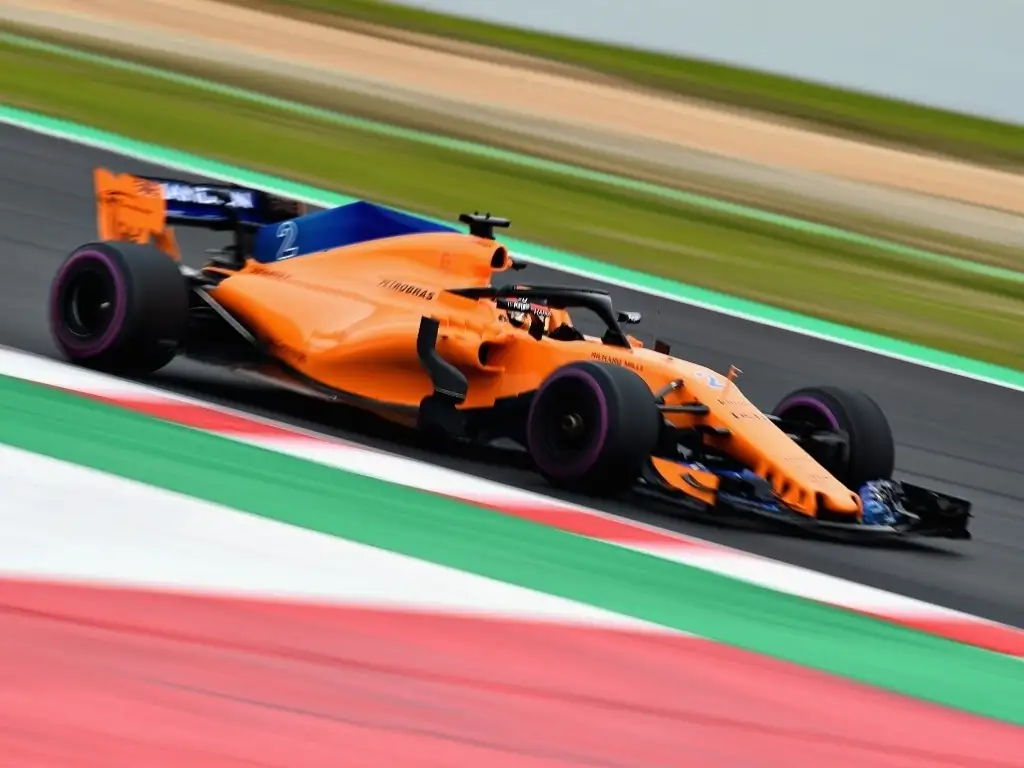 McLaren boss Zak Brown has not ruled out the possibility of the team producing their own engines in the future.
After ditching Honda at the end of the 2017 season, the Woking team have joined forces with Renault in a bid to improve their fortunes.
But, with the end of the Concorde Agreement in 2020 slowly but surely looming, McLaren are open to exploring the idea of making their power units from 2021.
"Making an engine yourself is financially very difficult," Brown told La Gazzetta dello Sport, "and we've just started a relationship with Renault.
"It is possible, but not very likely, that we will have our own engine in 2021. It would be nice to have a McLaren engine, but it would have to make economic sense."
Brown also said that McLaren are pretty much in line with the stance set by Ferrari and Mercedes as discussions continue over F1's future.
"From the conservations I've had with Sergio (Marchionne) and Toto (Wolff), I can see that we have many ideas in common regarding the future.
"We want everyone to stay, but Liberty and the FIA must put their ideas on the table as quickly as possible."