McLaren preview the Austrian GP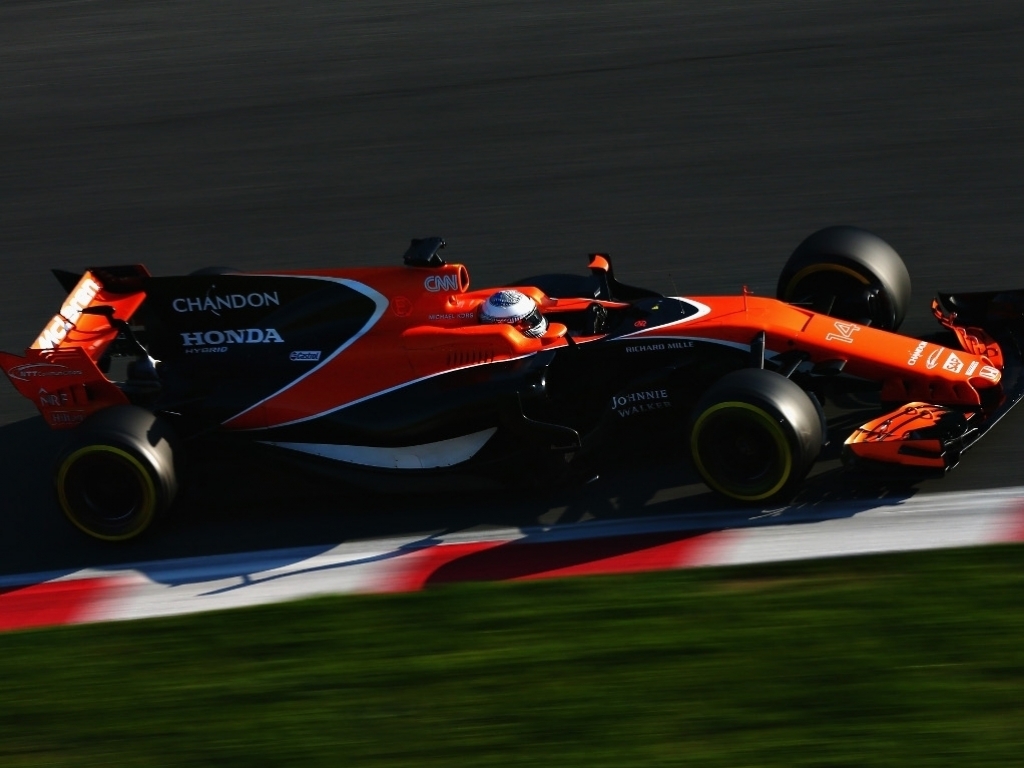 With the first points of the season in the bag, Fernando Alonso heads to Austria wanting a "positive weekend" while Stoffel Vandoorne is chasing a "respectable result."
Fernando Alonso: "I really enjoyed my race in Baku. Our performance in the race not only showed that the foundations of our car package are strong, but also that our operational team – our mechanics, engineers and strategists – are all racers, poised and waiting to take advantage of any situation. Two points may have been a small consolation after an extremely tough weekend, but, as I said at the time, we'll take it and use it to drive us forwards.
"And there are reasons to feel more optimistic about our weekend in Austria. It's a circuit that's not as dependent on power as some of the recent races, and I think our car will be better suited to the twists and turns of the Spielberg circuit. I think we'll be able to push hard.
"We've also got a couple of useful steps coming on the car, including – hopefully – Honda's revised Spec Three power unit, which I tried during Friday practice in Azerbaijan. Every step is important, so I'm looking forward to a positive weekend where we can once again get everything out of the car."
Stoffel Vandoorne: "I'm looking forward to Austria – it's a great little circuit that usually produces good overtaking, close racing and unexpected results. It should also suit our package a little better than Canada and Baku, where the long straights really don't play to our strengths.
"Scoring points in the last race was very good for the whole team's motivation and morale, and I'm hopeful that we'll be able to make further progress in Austria. We've been bringing upgrades to every race, so a problem-free weekend, at a circuit that doesn't disadvantage us, would really allow us to gain some momentum.
"Of course, we're still some way off where we want to be, but a respectable result in Austria would really give the team an added boost."