McLaren to give Honda 'as much runway as possible'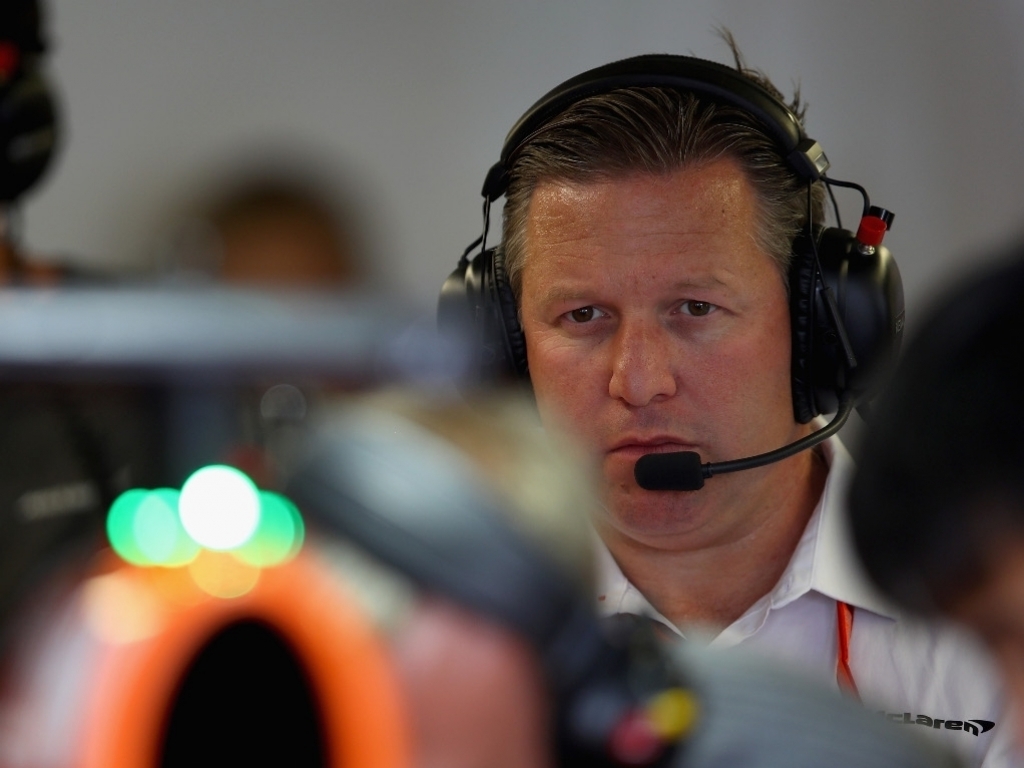 Although their partnership is constantly being dogged by rumours of a split, Zak Brown says McLaren will given Honda "as much runway as possible" to resolve their issues.
In the points for the first time this season in Baku, there have been signs of progress from Honda of late.
This led to the introduction of a Spec 3 engine in Austria, which saw McLaren record their second best qualifying performance of 2017 with Fernando Alonso P12 to Stoffel Vandoorne's P13.
It has also yielded a slight turnaround in attitude, at least publicly, with Brown now saying McLaren will given Honda as much time as possible to resolve their issues.
"It's still very much a work in progress," he told Reuters.
"We need to figure out our relationship with them moving forward, soon.
"You start getting in to next year's car (design) in the next few months and what we have to have is a competitive engine for next year.
"They're working hard on it and doing some things that are for them to speak about to make those improvements.
"So we want to give them as much runway as possible to get there."
He added: "As far as their enthusiasm to address the issue, that's been there from day one but it's a results-oriented business.
"We do like what we're seeing and what they are telling us about how they are going about addressing some of the issues."
Asked specifically if the threat of a split was off the table, the McLaren chief replied: "I would say our position hasn't changed on our requirement to have a competitive situation next year."