McLaren want a car the drivers can 'exploit'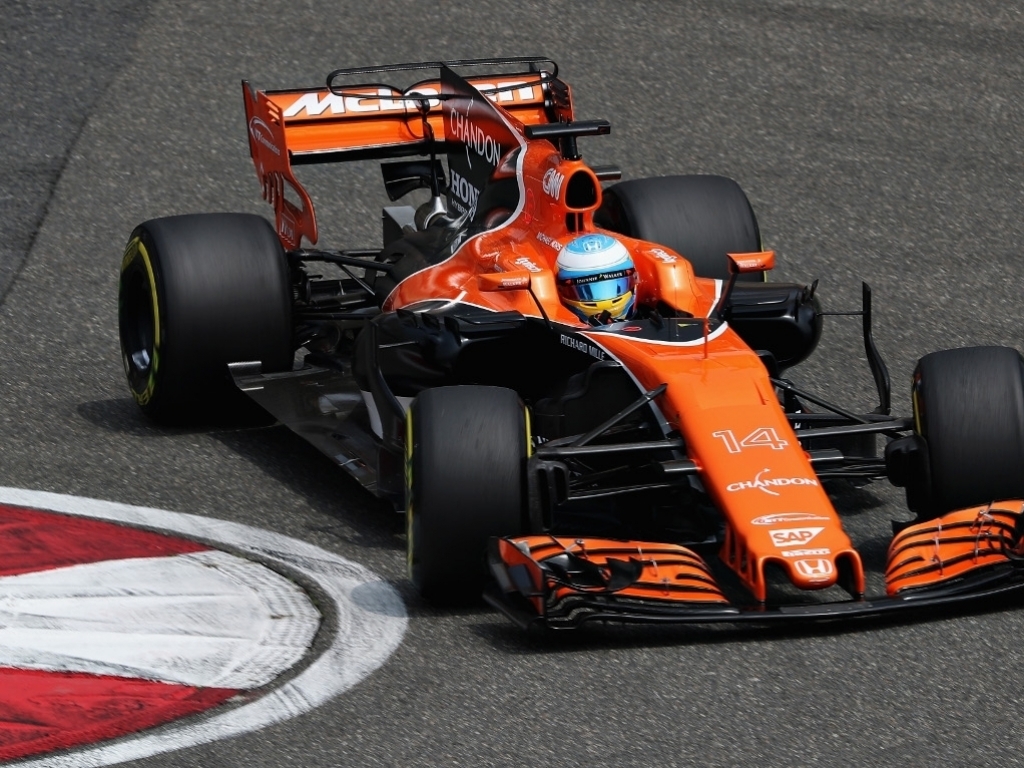 McLaren are determined to give their drivers "something they can trust and work with" when it comes to their 2018 F1 car.
This season McLaren are hoping for a massive leap forward up the grid having swapped Honda power for Renault engines.
This move means the focus will be firmly on McLaren's chassis as the Renault powered proved to be a race winner with Red Bull Racing.
Speaking about the design of McLaren's 2018 car, technical director Tim Goss says they were going for "trust" while avoiding "peaky."
He told Autosport: "So much of producing a great F1 car these days is giving the driver a car that they can exploit.
"There is no point in giving them a car with very peaky performance.
"What we are trying to do is give the driver something that operates very well over a broad operating envelope."
He added: "Initially we are not worried about what level of performance we are going to put on the car.
"What we wanted to do was understand the flow physics and try to get good, well-behaved aerodynamics across the range of the operating envelope of yaw/steer/roll and ride-height.
"And only when we did that and we were happy that we had well-behaved aerodynamics did we start to build the performance.
"So our approach these days is very much about giving the driver something they can trust and work with, and peaky load is in our view not the way to produce a quick aerodynamic package for the driver, or vehicle dynamics change."