'McLaren will find it tough against RRB, Renault'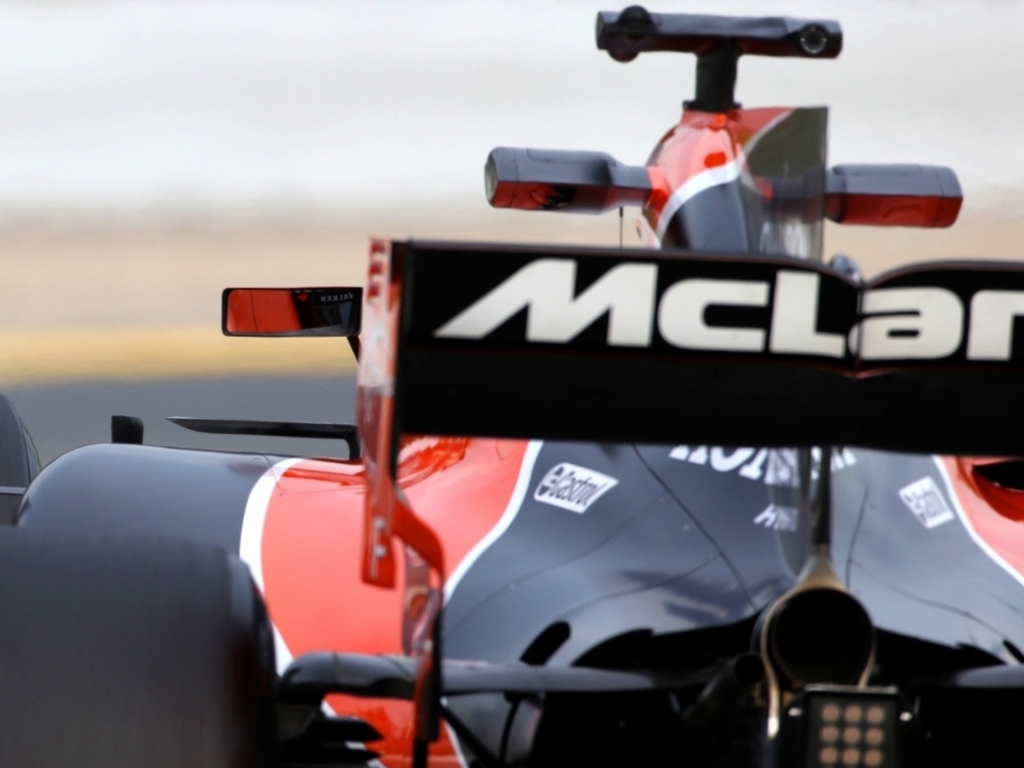 Nigel Mansell says he hopes Renault will be "very fair" in dealing with McLaren as they join Red Bull and Renault on the engine manufacturer's list.
This season McLaren will race Renault engines after saying farewell to Honda after three dismal seasons.
The swap is expected to yield a massive step forward for McLaren with the Woking team adamant their biggest problem of late has been the engine, not the car.
However, how big a step could be determined by Renault's fair play.
"It's going to be tough, but hopefully they will be able to get very close and hopefully Renault will be very fair with the supplying of engines," former champ Mansell told Motorsport.tv at the Autosport International show.
"Obviously, Mercedes don't want to supply them because they don't want them as competitors.
"The hardest thing in F1 is to get a level playing field.
"We need a better level playing field, we need 26 cars on the grid and we need not to be able to spend fortunes to try and bend the regulations."