McLaren 'would consider' building own engines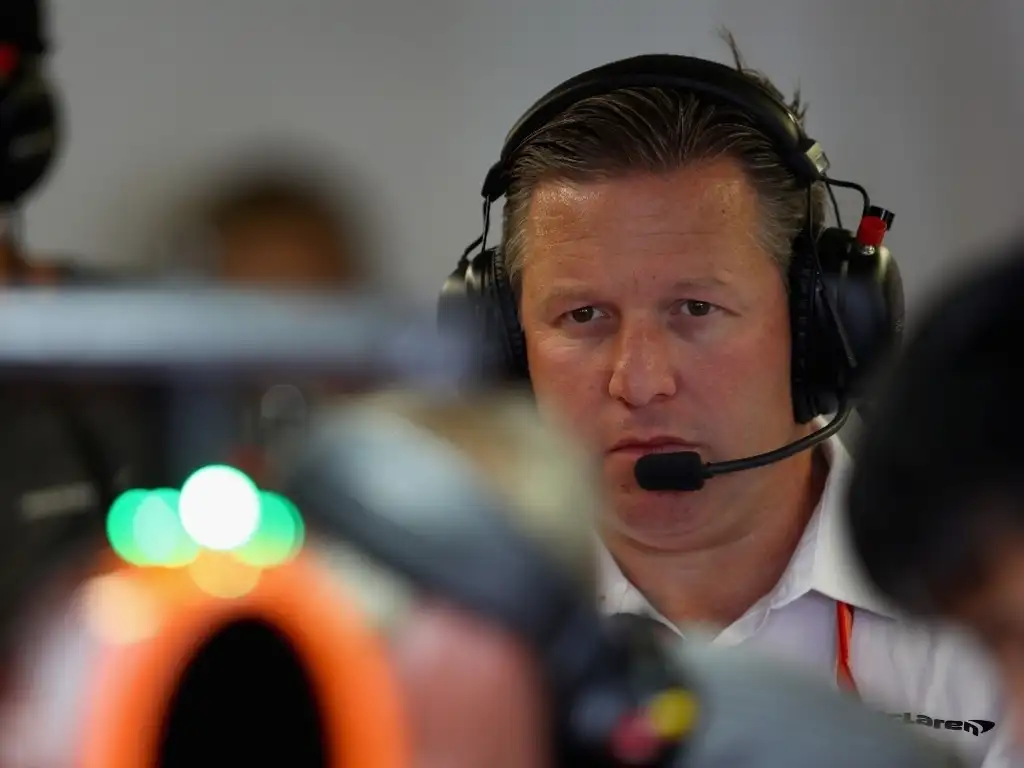 McLaren's F1 cars could yet be powered by McLaren engines in 2021, that all depends on the forthcoming engine regulations.
Engines are a hot topic at McLaren these days as their partnership with Honda has failed to produce the success that they dreamed of.
Instead it is barely produced any points with McLaren scoring just 11 in 13 grands prix, leaving them P9 in this year's Constructors' Championship.
The Woking team is believed to be on the verge of signing with Renault for next season, but could yet consider building their own engines when the new power unit regulations come into play in 2021.
"We're interested to see what the new engine formula is in 2021, whether we'd consider doing our own engine, whether other people would come in under new rules," McLaren chief Zak Brown told ESPN.
"I think right now we've got to focus on the next three years and as soon as we get that figured out, we've got to look out [longer term].
"But I think the landscape in Formula One is going to change in a very positive way from 2021 onwards with budget caps and revenue redistribution and new engine rules. But it's a little hard to take any decisions on '21 because so many things will change."
Brown, though, did acknowledge that it would be a huge task for McLaren given that the company does not produce any engines at present, not even for their road cars.
"We don't build our engines for the sports cars in-house, so for us to do our own engine, that's not something we've done before, so that would require good lead time and some expenditure, which we would consider doing. We just need to have an understanding of the path forward, what are the rules and what are they going to cost.
"We certainly wouldn't be in a position to spend the hundreds of millions that it takes now to develop engines, so they're going to have to change the engine formula for it to be something that is economically viable for us."