'McLaren's decision to drop Honda has been made'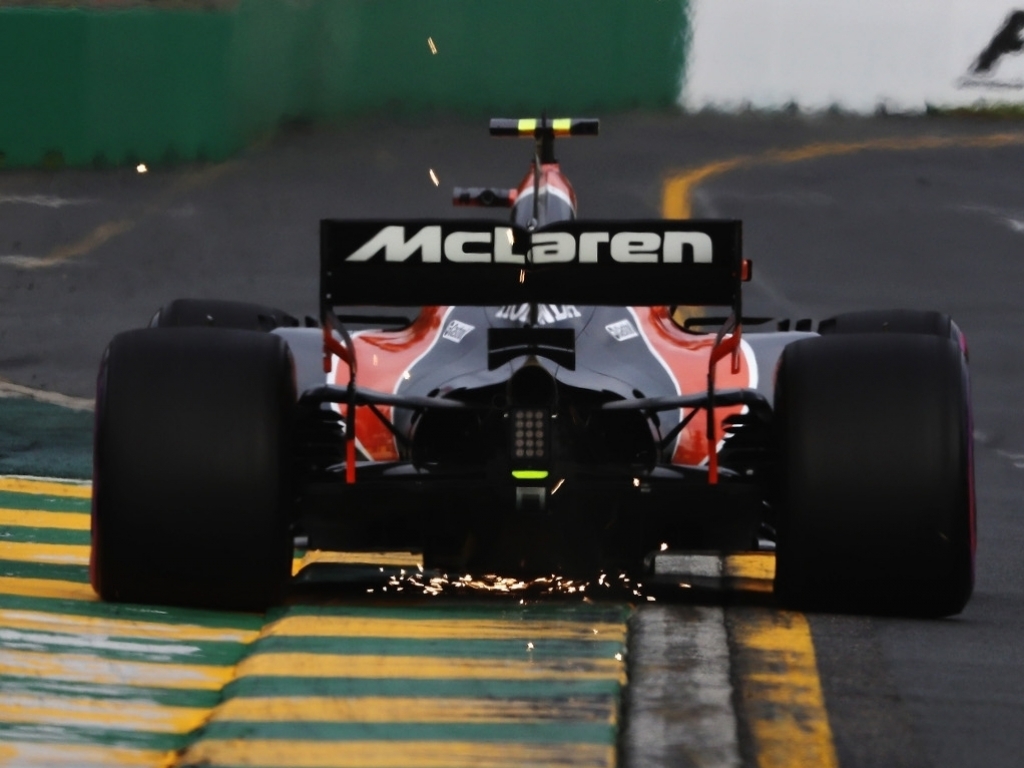 McLaren have already decided to break away from Honda, they're just trying to figure out how to make it public – that's the opinion of Mike Gascoyne.
Robbed of a first World Championship point by yet another Honda engine failure, McLaren's criticism of their engine partner reached new heights in the wake of their Canadian GP disappointment.
"Not good enough" was racing director Eric Boullier's assessment while Fernando Alonso spoke of his "frustration."
And it appears as if it could be only a matter of time before McLaren announce that they are parting ways with Honda.
"The rhetoric has been quite critical for the last couple of races and it just sounds like a decision has been made and they are just fencing around about how to make it public," former Toyota technical boss Gascoyne said on the Sky's F1 Report: Canada review show.
"There has been a big shift and Honda, if anything, are getting worse."
Meanwhile Zak Brown, McLaren's CEO, has stated that even the estimated £80 million that Honda put on the table is no longer worth the loss in sponsorship, prize money and reputation.
"I think it just becomes a business decision," Crash.net quotes him as having said. "As nice as the Honda contract is and I'm sure there's lots of teams here that would love to have the contractual relationship, at the end of the day you start losing a lot of money in prize money which is all easily documented. We lost sponsor partners to other teams."