Merc blame set-up for 'disastrous' Hamilton exit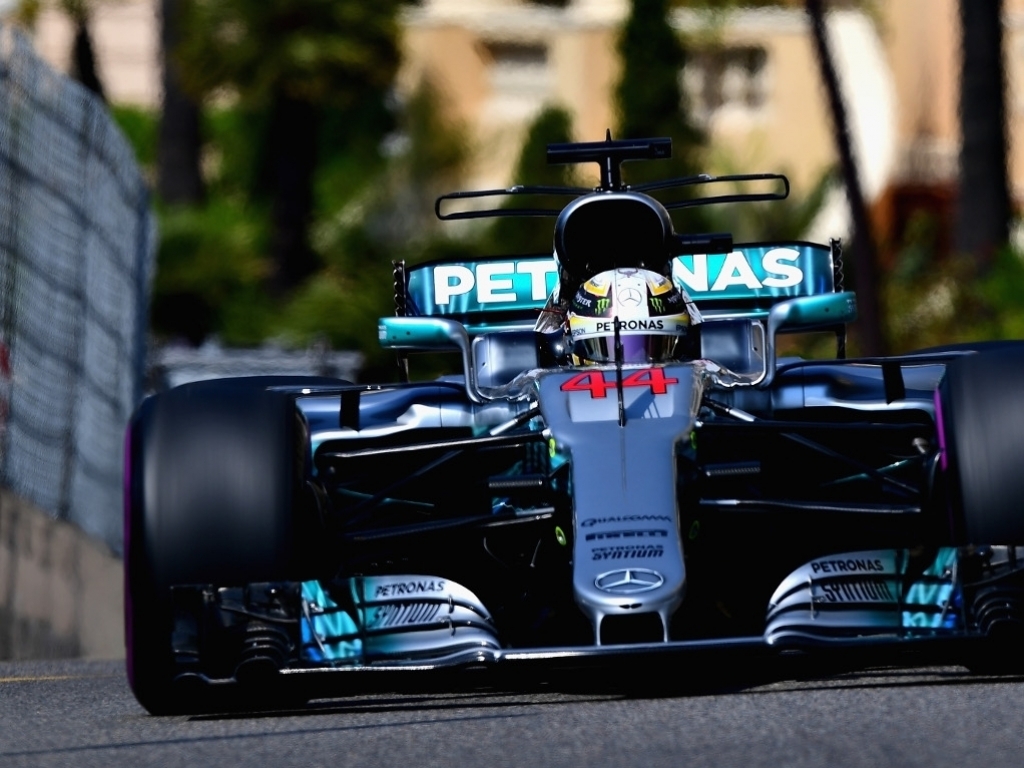 Mercedes non-executive chairman Niki Lauda has revealed that Lewis Hamilton's lack of pace in Q2 at Monaco was due to complications with the set-up of his car.
Hamilton was eliminated from Q2 for the first time since 2013 and is set to line up P13 on the grid for the Monaco Grand Prix.
But Valtteri Bottas being just 0.002s away from a front-row spot shows that Mercedes do have the power and balance to compete on Sunday.
"We couldn't get it [the set-up] right on Lewis's car, therefore he had a disastrous qualifying," Lauda told Sky Sports F1.
"Bottas's car was better, very close to the second place. With him we're happy, with Lewis, not at all.
"We have to analyse it, check carefully what the difference is between the two cars and why the whole set-up worked on one car and not on the other."