Mercedes-Benz swapping DTM for Formula E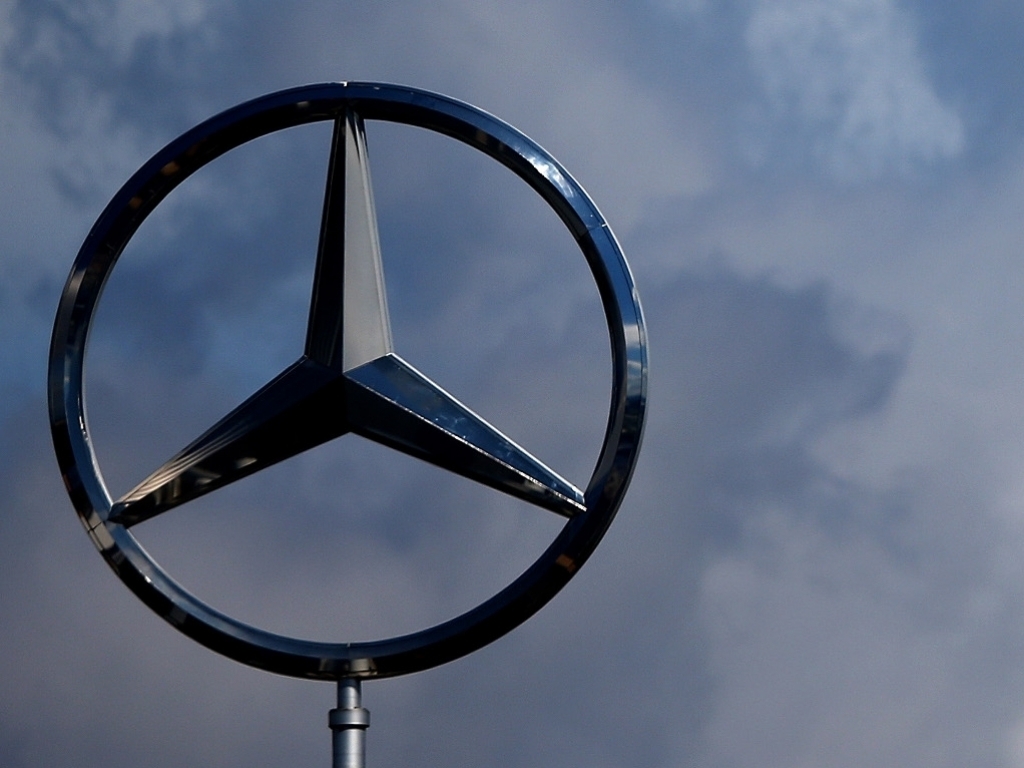 Mercedes-Benz have announced plans to enter Formula E for the 2019/20 season, a move that will follow their withdrawal from DTM at the end of 2018.
Although Mercedes initially intended to join the electric car series in 2018/19, they have deferred their entry for one season.
Toto Wolff, Mercedes motorsport boss, said: "In motorsport, like in every other area, we want to be the benchmark in the premium segment and also explore innovative new projects. With Formula 1 and Formula E, we have achieved exactly this balance.
"Formula E is like an exciting start-up venture – it offers a brand new format, combining racing with a strong event character, in order to promote current and future technologies.
"Electrification is happening in the road car world and Formula E offers manufacturers an interesting platform to bring this technology to a new audience – and to do so with a completely new kind of racing, different to any other series.
"I'm pleased that we were able to extend our entry option for one year to the 2019/20 season. This gives us time to properly understand the series and to prepare for our entry in the right way."
Alejandro Agag, Founder and CEO of Formula E, welcomed Mercedes to the series, saying it is a "sign" of changing times.
"Today is a great day as we welcome Mercedes to the Formula E family – adding to the increasing number of manufacturers joining the electric revolution," he said.
"This shows how much the world is changing, not only in motorsport, but the whole automotive industry. We're witnessing a transformation that will first change our cities, and then our roads.
"Formula E is the championship that embodies that change, and together with all our teams and manufacturers we'll keep pushing for technologies, to have better and more affordable electric cars."
Billed as a "a strategic repositioning of its motorsport activities", Mercedes' entry into Formula E will follow their departure from the German Touring Car (DTM) championship after 26 seasons.
"Our years in the DTM will always be held high as a major chapter in the motorsport history of Mercedes," Wolff added.
"I want to thank every team member whose fantastic work has helped to make Mercedes-Benz the most successful DTM manufacturer during that time.
"Although leaving is tough for all of us, we will be doing everything during this season and next to make sure we win as many DTM titles as possible before we go. We owe that to our fans and to ourselves."