Mercedes: Hamilton is still in the fight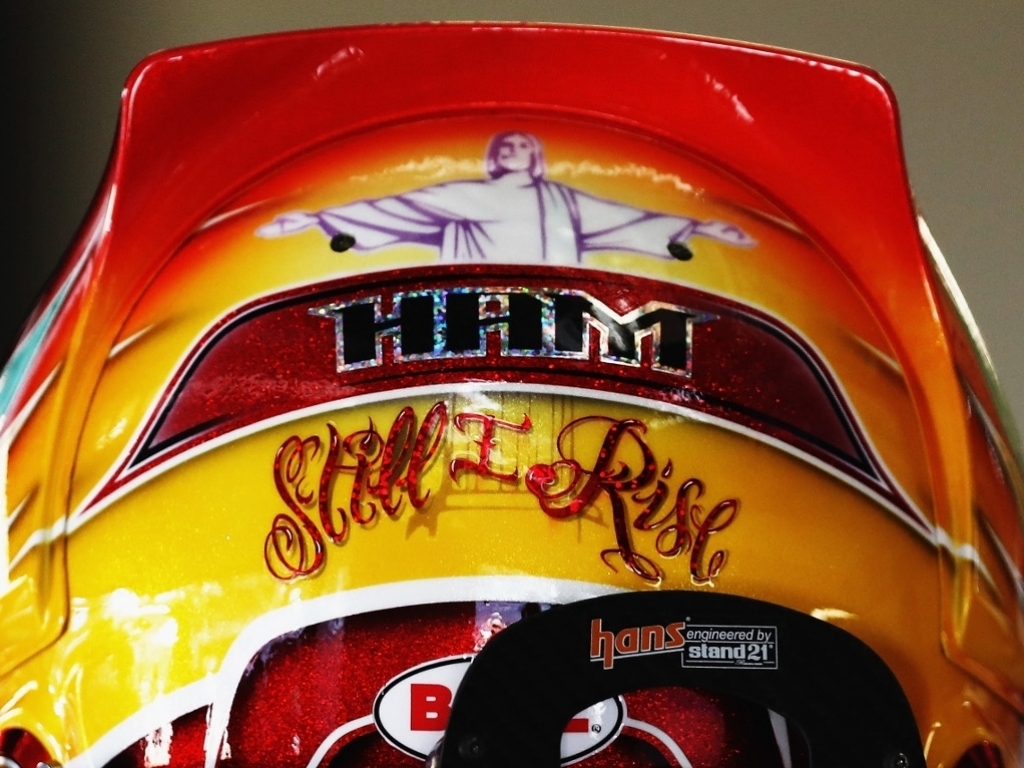 Despite falling 20 points behind Sebastian Vettel in the title race, Mercedes are adamant Lewis Hamilton is "still right" in the fight.
Hamilton finished fourth in Sunday's Austrian Grand Prix unable to recover any further from a gearbox penalty that left him down in eighth place on the grid.
His main title rival Vettel was second on the day, only losing out to Hamilton's team-mate Valtteri Bottas.
As such the Brit now trails the Ferrari driver by 20 points.
Toto Wolff, though, insists he is not yet out of contention for the title.
"Lewis is still right in the fight," said the Mercedes motorsport boss.
"It's not even half time in the championship and there are 275 points still to be won.
"Our target will be to let him fight back in the best possible way in Silverstone."
The Austrian conceded that Hamilton's efforts had not been helped of late by Mercedes but believes the triple World Champ's luck will change.
"In my opinion Lewis had all the bad luck that you can have," Wolff told reporters.
"We've let him down with the headrest, we've let him down with the gearbox. Now it's about time to fight back and hopefully that's going to happen in Silverstone.
"It's about time that this changes, the momentum goes in the other direction."