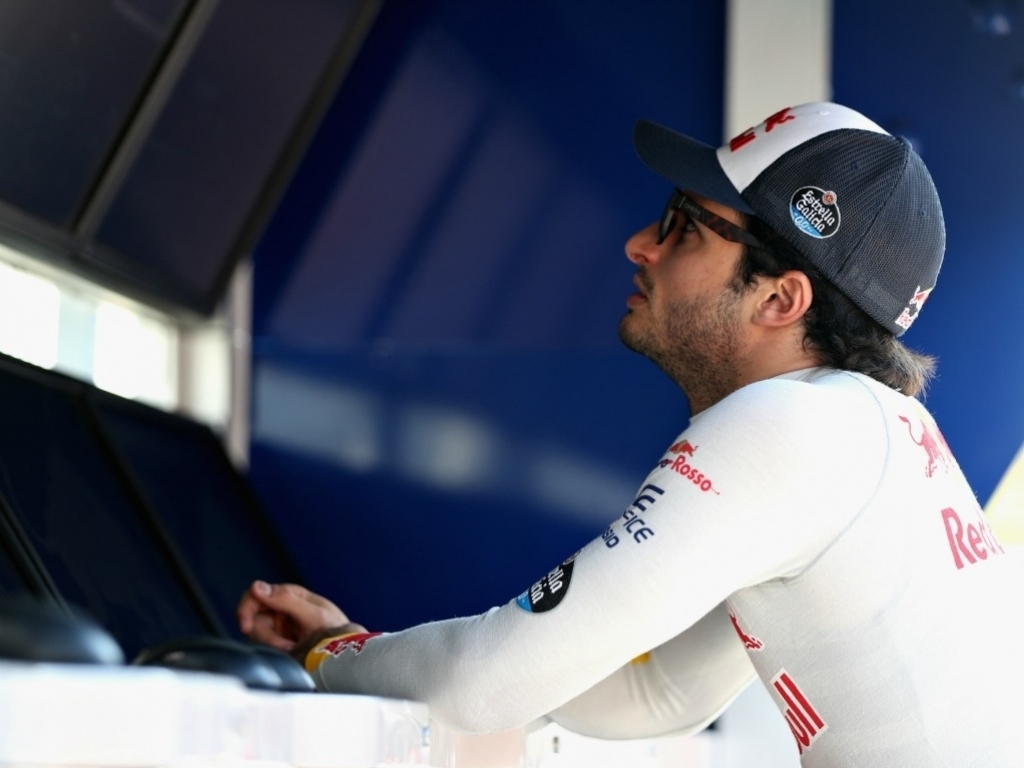 Although Toto Wolff says he "likes" Carlos Sainz, he concedes there is little chance of him joining Mercedes any time soon.
Although Sainz was linked to a Renault seat ahead of this year's championship, he is instead spending a third season at Toro Rosso after Red Bull exercised their option.
And it is not just Renault who are paying attention.
"Yes, Carlos is ready," Mercedes motorsport boss Wolff told El Mundo Deportivo. "I like him and I like the family. They have the right spirit and are very nice people, genuine racers.
"Carlos is what he has to be: a modern driver, handsome, intelligent and fast behind the wheel."
Sainz is keen to prove his worth with a race-winning team but that's unlikely to be Red Bull unless either Daniel Ricciardo or Max Verstappen opt to move on at the end of this season.
Mercedes, though, aren't likely to bring him into their fold any time soon.
"He is a Red Bull driver and they will always try to keep the good ones in their system or control their destiny," Wolff said.
"And that is the situation right now."
New TV customers can continue to enjoy great entertainment with award-winning dramas, must-see series and comedies when they Join Sky TV and get 33% off selected Sky TV Bundles for 18 months. This offer is live until midnight 5th June. Click here.