Mercedes 'mustn't drop the ball'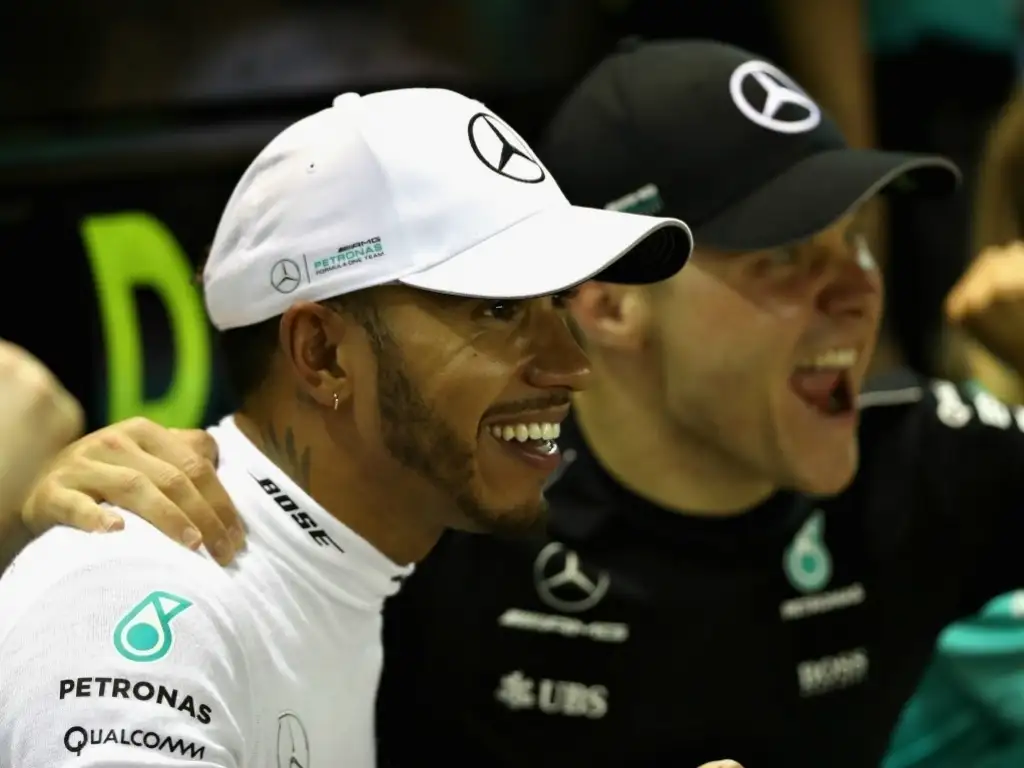 Having taken a 28-point lead over Sebastian Vettel in Singapore, Toto Wolff says Mercedes and Lewis Hamilton must not let up.
Hamilton became the first driver this season to win three on the trot when he triumphed in Singapore on Sunday night.
The British racer's three successive win saw him overturn a deficit to Vettel and take a 28-point lead in the Drivers' standings.
But with six races remaining, 150 points in total, motorsport boss Wolff concedes that the battle is by no means over.
"We musn't drop the ball," he said, "but clearly you wouldn't feel comfortable in Ferrari's shoes having a 28-point deficit.
"So whatever the perspective is, from my opinion, and this is how we've done it in the last years, we just need to do continue and get on with the job.
"Lots of time for cheering when we've actually done it."
Asked what psychological impact the 28-point lead would have on Hamilton, Wolff replied: "I think you need to ask him, but I would expect him not to let up.
"I think he just needs to continue. You cannot let up.
"There are six races to go, 6 x 25 points to score, but it's clear you'd rather have a 28-point gap than not."