'Mercedes naive to think it would be different'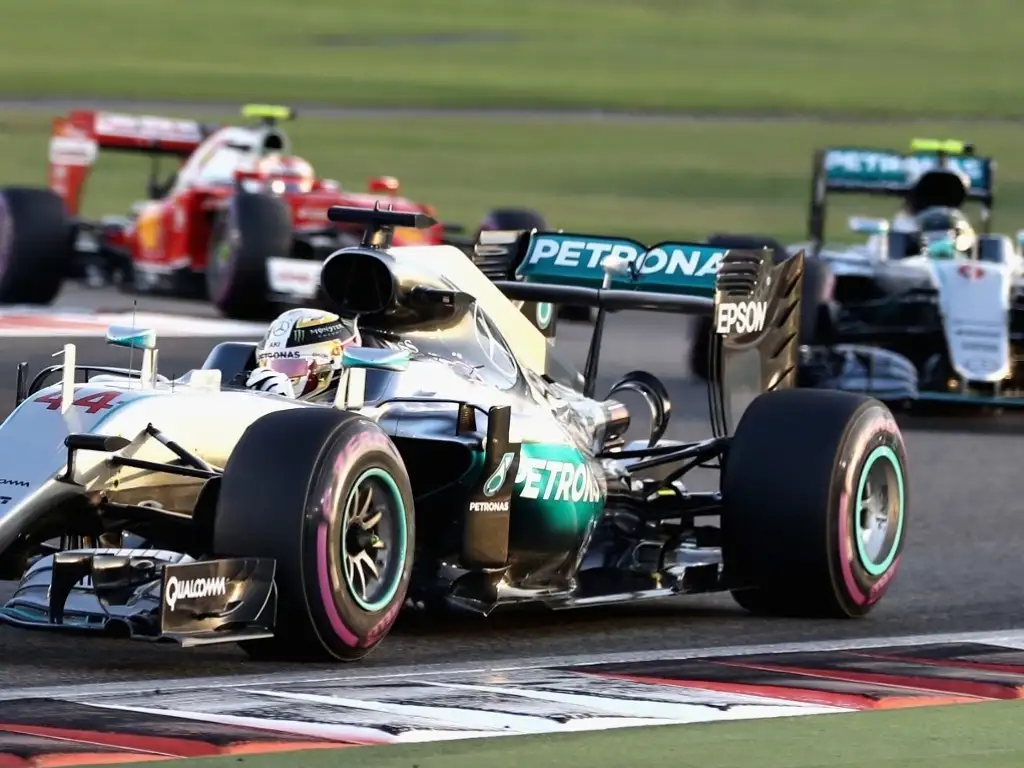 Christian Horner reckons Mercedes were "naive" to think that Lewis Hamilton would not try to back up Nico Rosberg into the clutches of his rivals.
Hamilton courted controversy in Sunday's title showdown as he backed up in the final ten laps in the hope that Sebastian Vettel and Max Verstappen would attack and pass Rosberg.
Hamilton needed both drivers to get ahead of his team-mate in order to retain the World title but it didn't happen.
Despite his efforts Rosberg finished the grand prix right behind him in second place meaning the German is the new F1 World Champion.
Mercedes were not happy with the Brit's tactics and instructed him several times to up his pace.
Horner reckons they were "naive" to think he would try anything else.
"With where they were at, it was just down to those guys, so it was only ever going to be that kind of battle between the two of them," the Red Bull boss told Autosport.
"Congratulations to Nico, he's driven a great season, he's a very worthy World Champion but it was naive to think that there would be any different approach with what's at stake."
The Brit defended Hamilton's driving, insisting he did nothing that was against the rules.
He added: "He played completely within the rules, winning the race wasn't going to be enough for him today.
"He needed cars between him [and Rosberg] and if he'd charged off into the distance that wouldn't have created that possibility.
"He won the race as slowly as he could, it's only like in a football game where a team might protect from the opposition by kicking the ball around and not enabling them to get hold of the ball.
"There's only two drivers competing for the world championship, it was totally obvious that we was going to do that.
"He didn't do anything dirty, he didn't do anything against the rules and it would be unfair to criticise Lewis for the way that he drove."