Mercedes 'overstepped mark' with gearboxes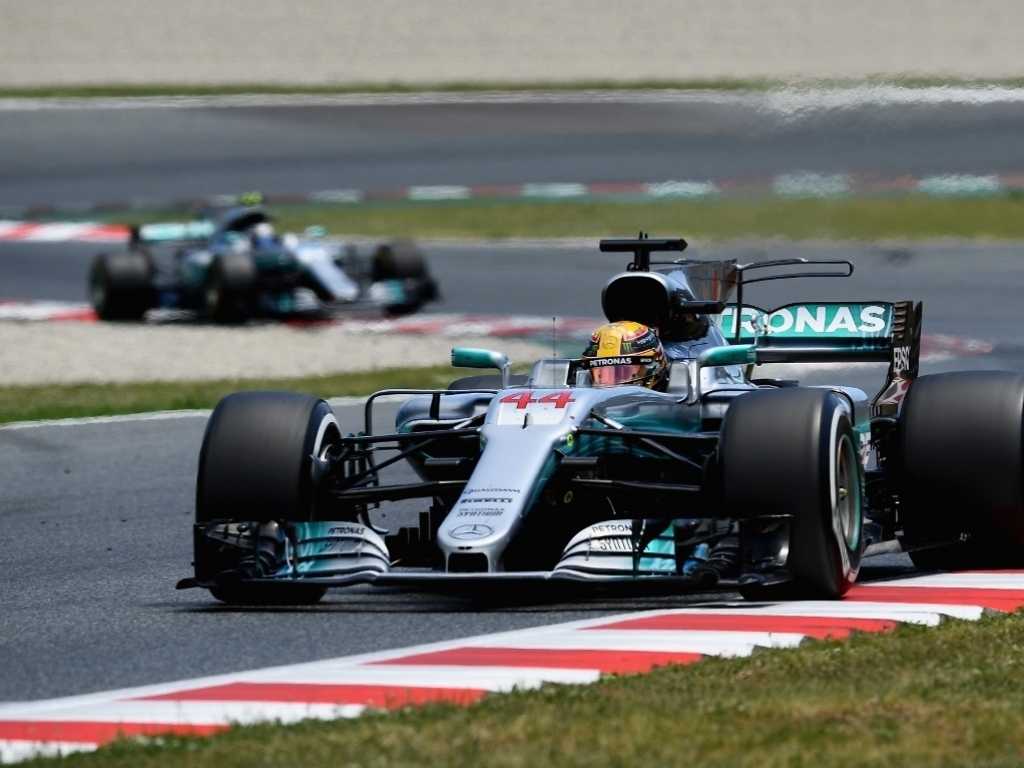 Mercedes technical director James Allison believes the team have had to pay the price for "overstepping the mark" with their gearboxes.
Lewis Hamilton suffered a five-place grid drop at the Austrian Grand Prix before coming home in fourth place.
Team-mate Valtteri Bottas suffered the same fate at Silverstone, but he was able to rescue a Merc one-two finish with a little help from Ferrari and their punctured tyres.
And Allison has revealed that the change to a new gearbox was needed after pushing the old units too hard in their pursuit to stay ahead of the Scuderia.
'"We try to put it on the track as much as we can, but the opportunities for track running in a risk-free way are limited,' Allison said.
"So we have dynamometers back in the factory where we can create a fairly good representation of reality.
"So we just overstepped the mark by the tiniest of margins and paid a price.'
Allison then said by "letting rip" too much, the old gearboxes had reached the end of their life cycle.
"In the old days, you'd be in a gear, then you'd be out of a gear and then you'd be in another gear and you'd just lose drive all the time that the gears were in transit from one to the other," he explained.
"In a seamless shift you are in one gear and then the next one takes over instantly – so there isn't a loss of drive.
"But seamless though it is, there is still an amount of spinning stuff that needs to be slowed down to meet the next gear.
"The harsh [way to do that] is just letting rip. I can say this because it's not a sort of thing that no-one else has thought of, it's a standard thing in F1. It's just a question of how bold you are with it."