Mercedes 'owe' it to drivers to let them fight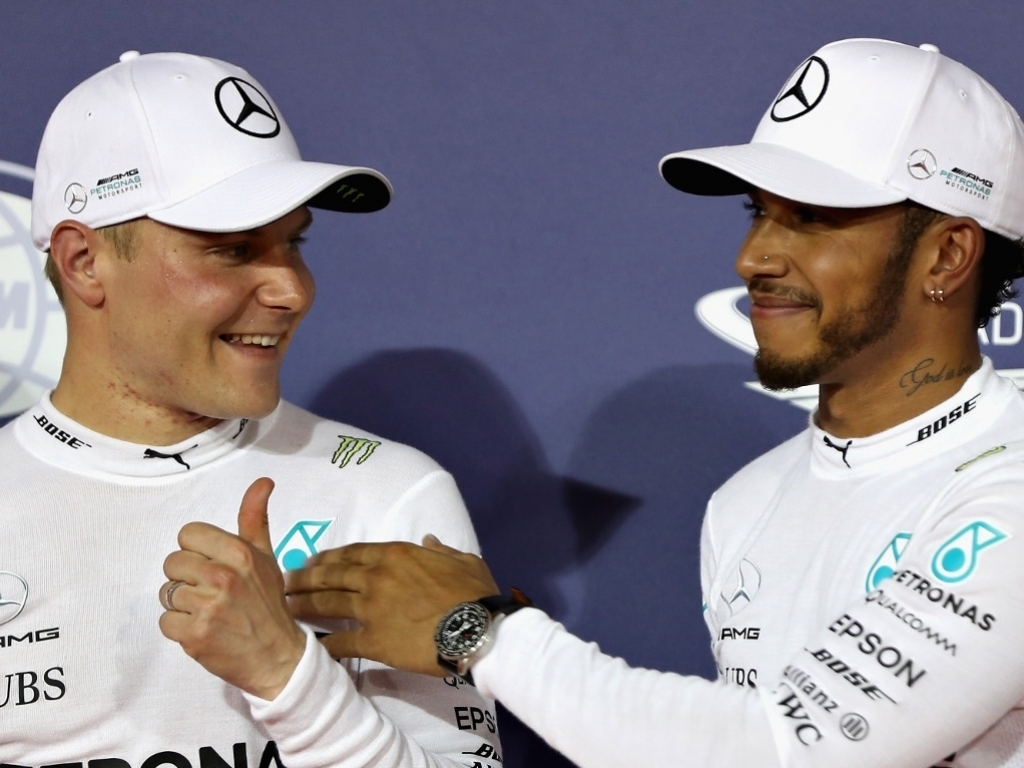 Toto Wolff insists that as long as both drivers are in contention for the World title, Mercedes will not interfere in their racing.
Midway through this year's championship and both Mercedes drivers are in the thick of the title race.
While Lewis Hamilton trails Sebastian Vettel by a single point, his new team-mate Valtteri Bottas is 22 points behind the British racer.
There has already been talk of team orders with Bottas' race compromised in Spain in order to hold up Vettel to assist Hamilton.
Wolff, though, has reiterated that Mercedes will continue to support both drivers until such a time as only one remains in the title fight.
"The answer is no," he said in a fan Q&A.
"If both of them are in contention for the World Championship we will not interfere. That is very clear.
"There could be a situation that if you come to the end of the Championship and mathematically one could still win if he were to win all races and neither Sebastian nor Lewis would score any points, then obviously that doesn't count.
"But until then, and while both of them can win the Championship I'd like to see them racing.
"I think we owe it to them."