Mercedes to tweak headrest design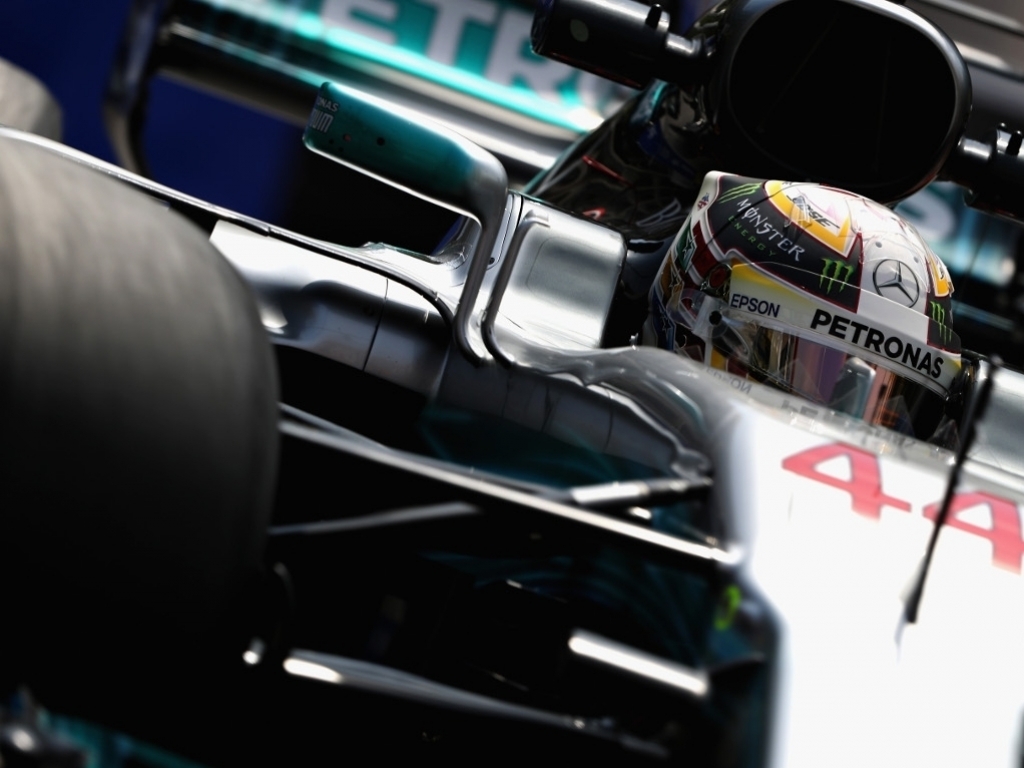 Mercedes will redesign the headrest of the W08 to avoid a repeat of the issue that cost Lewis Hamilton an "easy" win in Baku.
Hamilton was forced to pit during Sunday's Azerbaijan Grand Prix after his headrest came loose.
The Brit initially tried to push it back into place by himself while still driving the car but eventually had to stop, costing him positions and the win.
"The pins that fix the headrest did not click into the socket," Mercedes non-executive director Niki Lauda told the Osterreich newspaper.
"This was worsened by the heavy load caused by the air at high speed.
"We will redesign this so that this does not happen again."
He added: "That should have been an easy win for us."