Mercedes 'wanted' to supply McLaren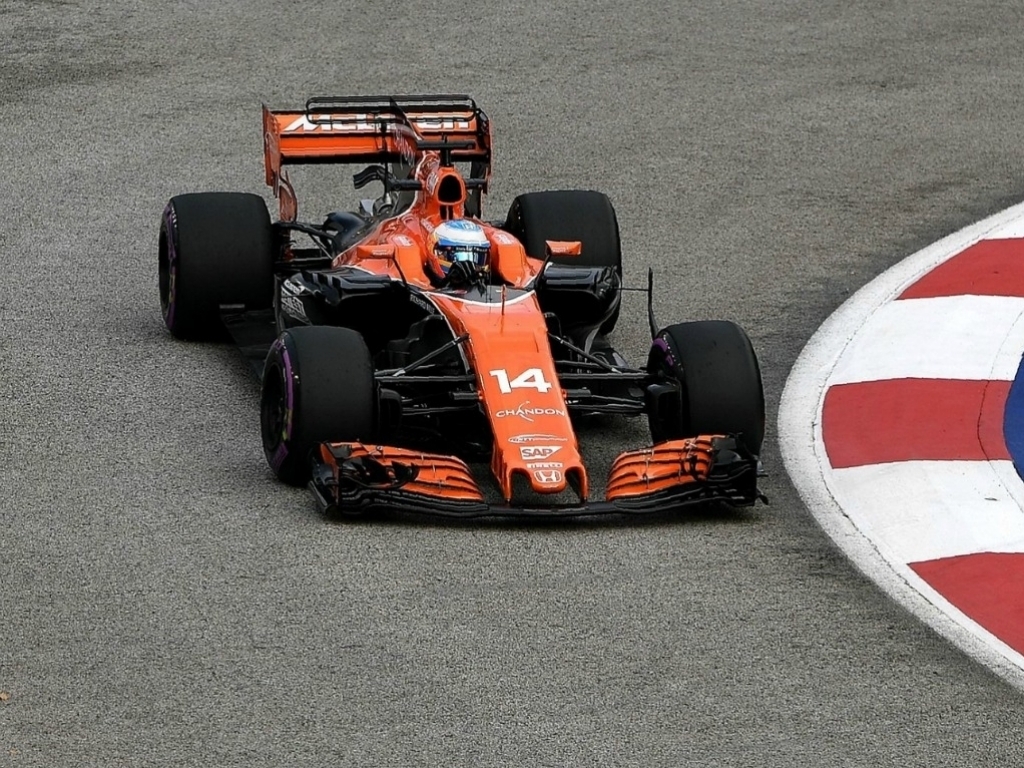 Mercedes boss Toto Wolff has confirmed that the Silver Arrows did hold talks with McLaren over supplying them with engines – but the deal was taking too much time to complete.
After deciding to split from Japanese manufacturer Honda after three ill-fated years, McLaren eventually settled on a new partnership with Renault for the 2018 season and beyond.
But Wolff said Mercedes would have happily joined forces with McLaren again, had they been more productive talks earlier in the season.
"We wanted to give McLaren an engine," Wolff told ESPN.
"The problem is that it dragged on for a long time and we just didn't have the structure in place and the capacity to supply them an engine for 2018. It was simply too late."
Wolff went on to say that Mercedes pick their partners very carefully, citing Red Bull as an example of unprofessional behaviour when they criticise Renault's engine.
"It is exactly because they are saying it like this and undermining their current partner that they are not having one!" he added.
"In Formula One, like everywhere else in life — be it your private life or business life — it's about compromise and acknowledging your partner's strengths and weaknesses and helping each other out.
"That is very much the culture we have at Mercedes and that has made us successful in the last few years.
"Respect is a super important part of our values and this is why we have chosen the partners we have."