Mercedes worked '24/7′ to turn fortunes around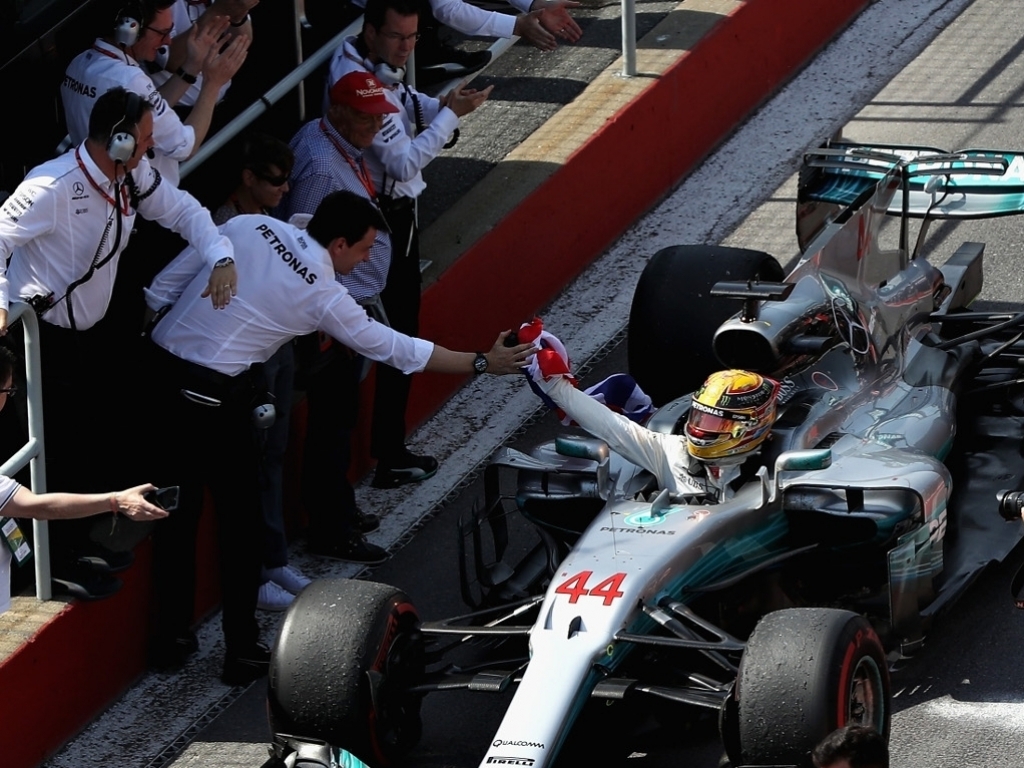 After a wretched weekend in Monaco, Toto Wolff says the Mercedes crew worked "24/7" to turn their fortunes around, resulting in a 1-2 in Canada.
Mercedes failed to reach the podium in Monaco, a race where Lewis Hamilton especially struggled with set-up and tyres.
The team worked tirelessly in the weeks after the race and the result was evident on track in Canada.
Hamilton claimed pole position before racing to the victory while Valtteri Bottas made it a 1-2 for Mercedes.
"After Monaco we pretty quickly understood why the Sunday was as it was," motorsport boss Wolff told the official F1 website.. But we also needed to understand the Friday and Saturday – and that was a bit more tricky.
"So a group of engineers came together to calmly assess what happened. Since Monaco there was light in the factory 24/7, the simulator was 24/7 ten days in a row.
"There is no golden bullet in this sport – it is all about analysing the data and drawing the right conclusions from it. No stone was left unturned: aero, mechanical balance, set-up work, the tyres themselves; and the way the drivers drove the car. Everything!"
Asked if Mercedes made a fundamental breakthrough, Wolff replied: "Ha, I never feel that.
"Monaco looked pretty grim, but we didn't dive into depression – and Montreal now looks pretty great – but I would not say right now that all problems are solved. We understand the situation much better – and this means another valuable set of data points – but now we have to move to Baku."
Sunday's result means Mercedes are back in the lead in the Constructors' Championship, eight points ahead of Ferrari, while Hamilton is just 12 points behind Sebastian Vettel in the race for the World title.
"It is only the seventh race – and eight points in the lead doesn't mean anything," said Wolff. "So let's stay calm and humble – and fall back into the normal scepticism for Baku in two weeks!"