Mick Schumacher: My goal is always F1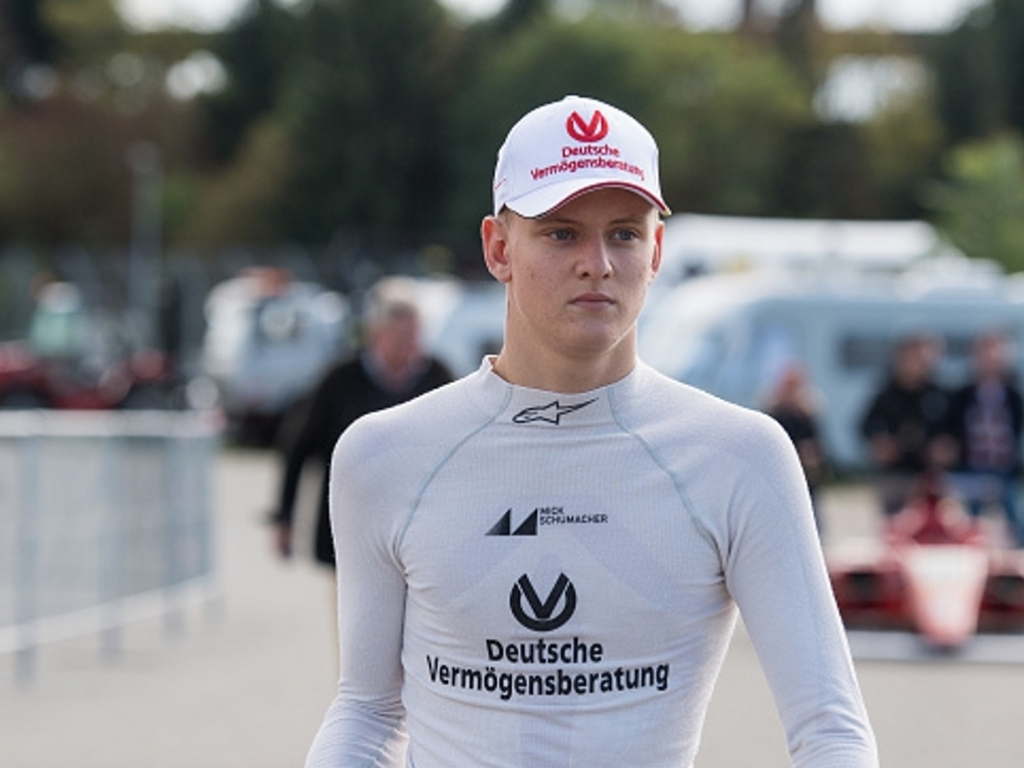 Mick Schumacher may be dreaming of a future in Formula 1, however, the son of seven-time World Champion Michael Schumacher says he won't rush into it.
Mick finished 12th in this year's European Formula 3 Championship with just one podium finish to his name, a P3 at Monza.
Scoring 94 points, he was well off the pace set by McLaren protégé Lando Norris who won the title with 441 points.
Mick, though, insists this was a season of learning and while F1 is his goal, he won't rush into it.
"Yes, my goal is always F1," the 18-year-old told German news agency SID.
"I am concentrating on myself and I do not look at the other drivers. Everyone progresses at their own pace, it's not comparable.
"I take one step after another and try to prepare myself for my future. When I feel I'm ready, I will take the next step, but first I have to prove myself.
"I attacked my first F3 season with the aim to learn as much as possible. This is what happened this year, and I'm really pleased. I try to improve myself in all areas."