Monger crash prompts F1 changes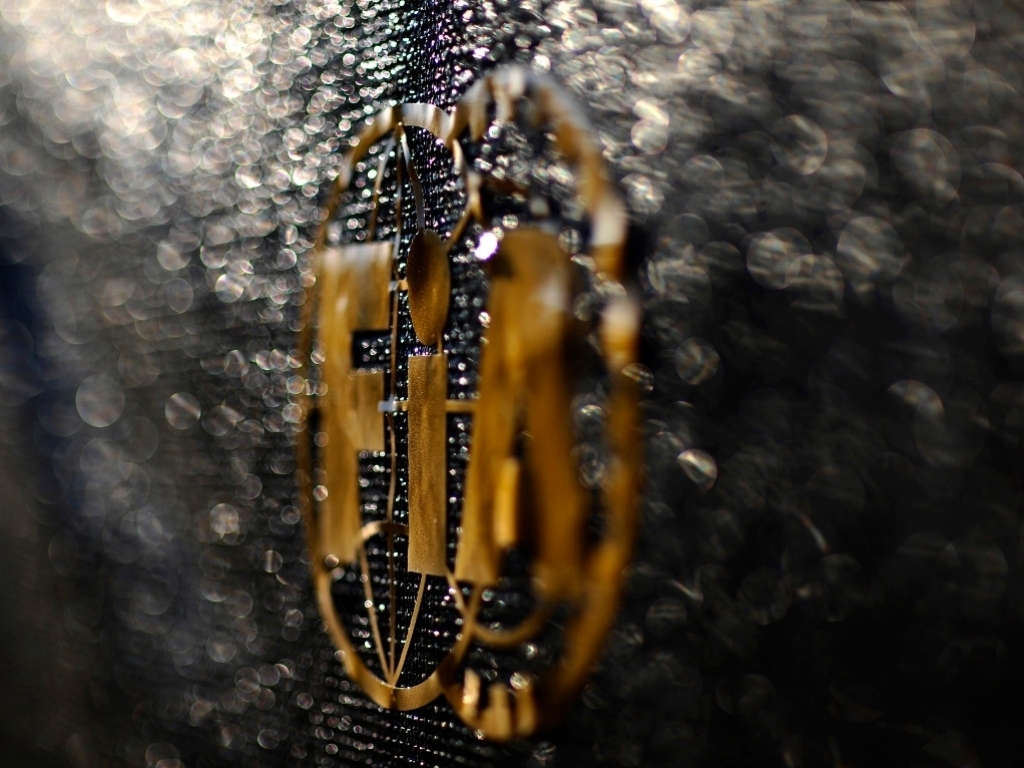 The Formula 1 teams have all changed the rear jack points on their cars following Billy Monger's Formula Four crash.
Monger had his lower legs amputated after he smashed into the back of a stationary car at Donington Park circuit last month.
According to Auto Motor und Sport, in Monger's crash the sharp rear jack support ripped through the front crash structure.
As such Formula 1 has now taken steps to prevent a similar incident.
Ahead of the Monaco GP, the FIA wrote to the teams informing them that they had to modify the jack supports at the rear of the car.
"Following several front-to-rear incidents over the past months in various single-seater categories, the FIA would like all F1 teams to ensure that their rear jacking point designs cannot act aggressively during such an incident," Motorsport.com reports FIA safety director Laurent Mekies as having told the teams in a letter.
"Considering the strength, shape and position of the jacking points, they may become one of the initial points of contact in a crash with another car and alter the performance of the crash structure of the other car.
"The use of aggressive designs will not be permitted from the Monaco GP onwards."