Montoya: 'A joke' if Williams sign Kubica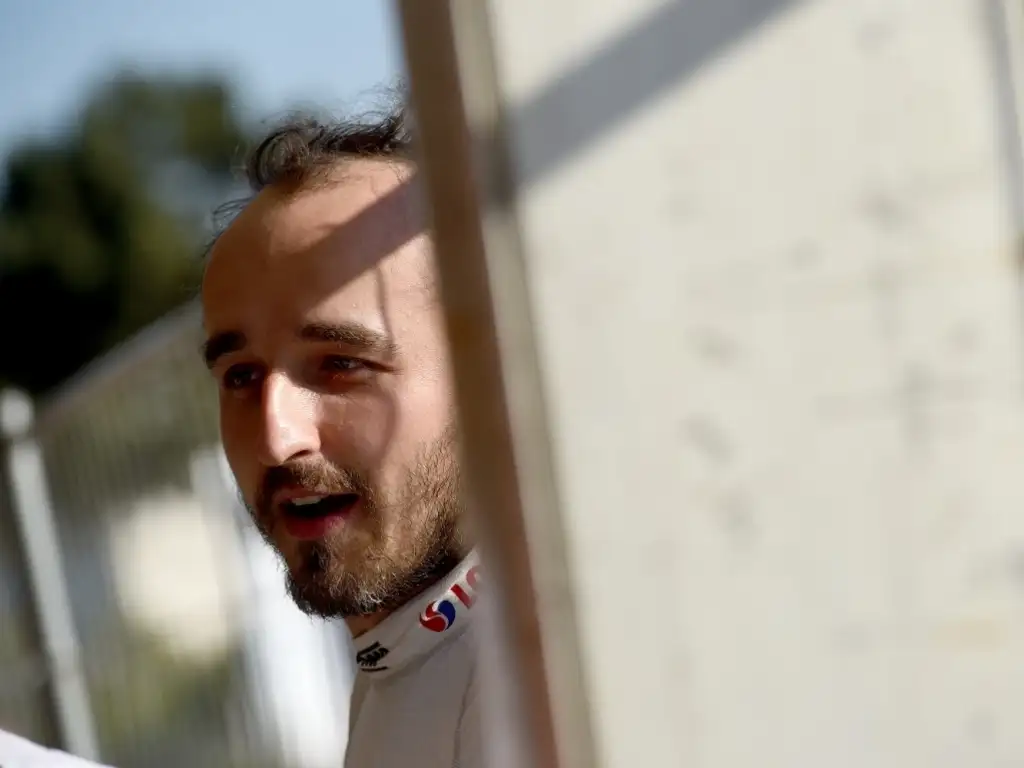 Ex-Formula 1 driver Juan Pablo Montoya has said it would be "a joke" if Robert Kubica was to make his full-time return to the sport with Williams.
There is a growing expectation that Kubica will be partnering Lance Stroll next season and is set to take part in another test for the team after the season finale in Abu Dhabi.
Kubica also already tested for Williams alongside Paul di Resta earlier this campaign and has also got more miles under his belt when part of Renault's programme.
But Montoya has expressed concern that Kubica will be able to handle the rigours of Formula 1, with a triple header of grand weekends coming in 2018, due to the injuries he sustained in the rally accident which ended his Formula 1 career so abruptly.
"Honestly, it's a joke," said ex-Williams driver Montoya.
"I'm sure Robert is no longer 100 per cent capable of pushing a Formula 1 car to the limit."
That concern is not shared by Williams co-founder Patrick Head, though, who believes Kubica could be a very good signing for the team.
"Robert was one of the best drivers in F1 of recent years," Head told Turun Sanomat.
"Only he knows how ready he is for the challenge. He was seriously injured, and Williams wants to find out what his situation is.
"If he is able to perform from a physical point of view, he is a very good choice."