More IndyCar drivers swipe at Hamilton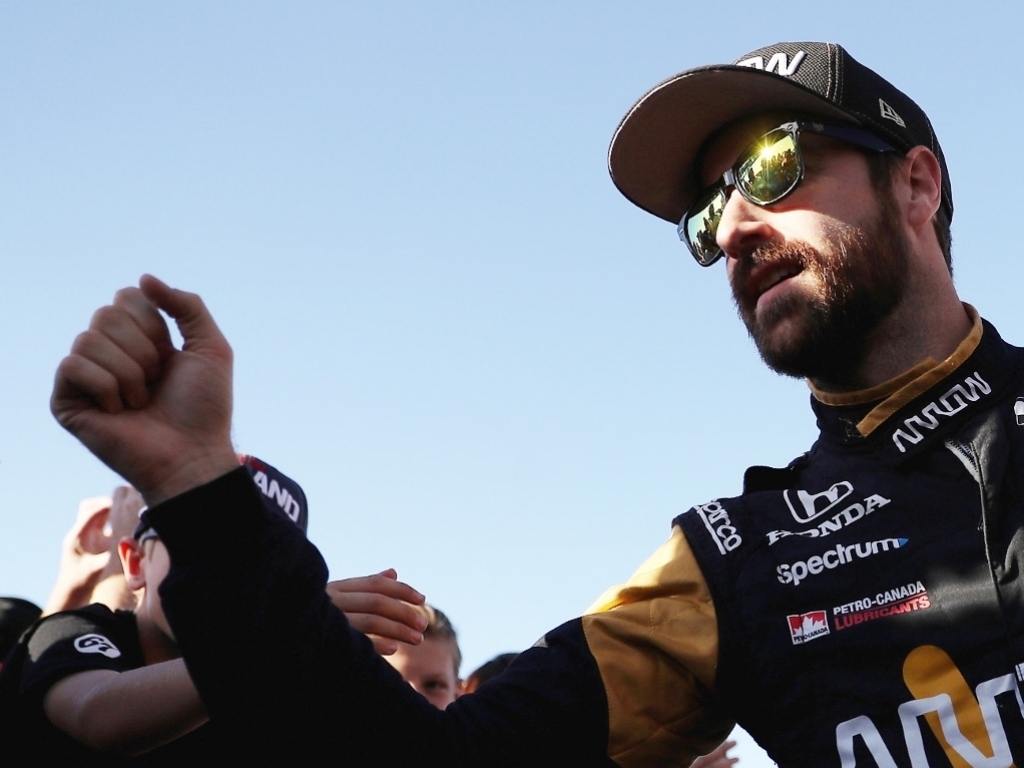 It seems the IndyCar drivers aren't at all happy with Lewis Hamilton after he criticised the quality of their series with James Hinchcliffe and Graham Rahal the latest to respond.
Following Fernando Alonso's P5 in qualifying for the Indianapolis 500, Hamilton questioned the quality of the field.
He told L'Equipe. "Fernando, in his first qualifying, came fifth. Does that say something about (the level) of IndyCar?
"Great drivers, if they can't succeed in Formula One, look for titles in other races, but to see him come fifth against drivers who do this all year round is… interesting."
And while Tony Kanaan was the first to react, others have now followed suit.
"It's funny hearing comments about the depth of our field from someone that only has to race three other cars," said Hinchcliffe over the course of the Detroit IndyCar weekend.
Rahal, who won race one at the double header, added: "When I saw Lewis Hamilton's comment, you guys know me, it took me everything I had in my body not to say something.
"Legitimately, in Formula One, over his entire career, it's been a two-car race, four max, max…
"IndyCar racing, this is the seventh race, seventh different winner. That doesn't happen in other motor sports. Period.
"So no matter what anybody wants to say, it's a great form of motor sports.
"I can't imagine the feeling of going to each and every race weekend and knowing that all I got to do is beat my team-mate and I'm going to win. But that doesn't happen here. So it was rewarding to have a day like today."
He added: "Look, the truth? I put Scott Dixon in a Mercedes all day long, and Lewis is going to have more than he really wants to deal with. I can guarantee you that. Maybe not me, but Scott Dixon."