More McLaren updates due at Monaco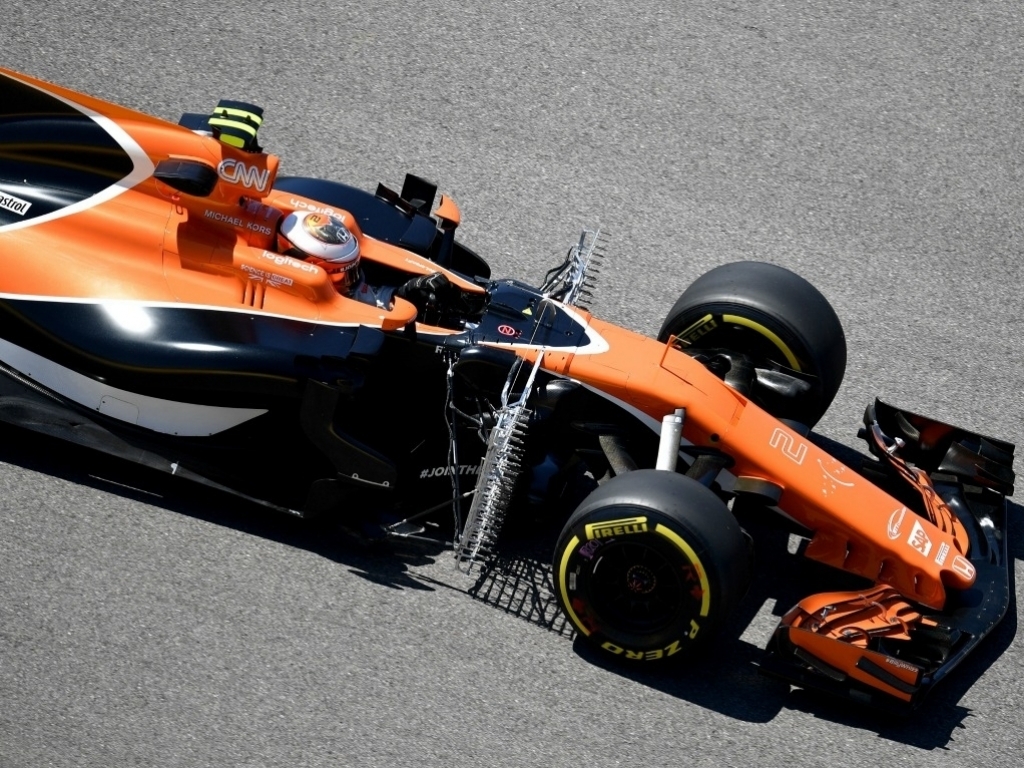 McLaren racing director Eric Boullier has said the team will build upon the work done in Spain by introducing more new parts in Monaco.
McLaren remain the only team not to have scored a World Championship point, but could get off the mark this weekend on a track that is not predominantly dictated by the strength of the power unit.
"We have restructured and rebuilt the team and now it is working and operating very, very well," Boullier told Autosport.
"You can see the results: and our correlation rate is unbelievable.
"In Spain we brought a new front wing, new bodywork, new floor, and new rear wing and it is correlating 95%.
"And with this year's new regulations meaning there are big gains every time you work in the windtunnel or CFD, we see big potential still.
"So what we had on the car [in Spain] was the first part of the package and the second part will be in Monaco.
"It has allowed us and Fernando to step up into this midfield pack, and this is a fact not fantasy."