Mosley slams Vettel's 'intolerable' behaviour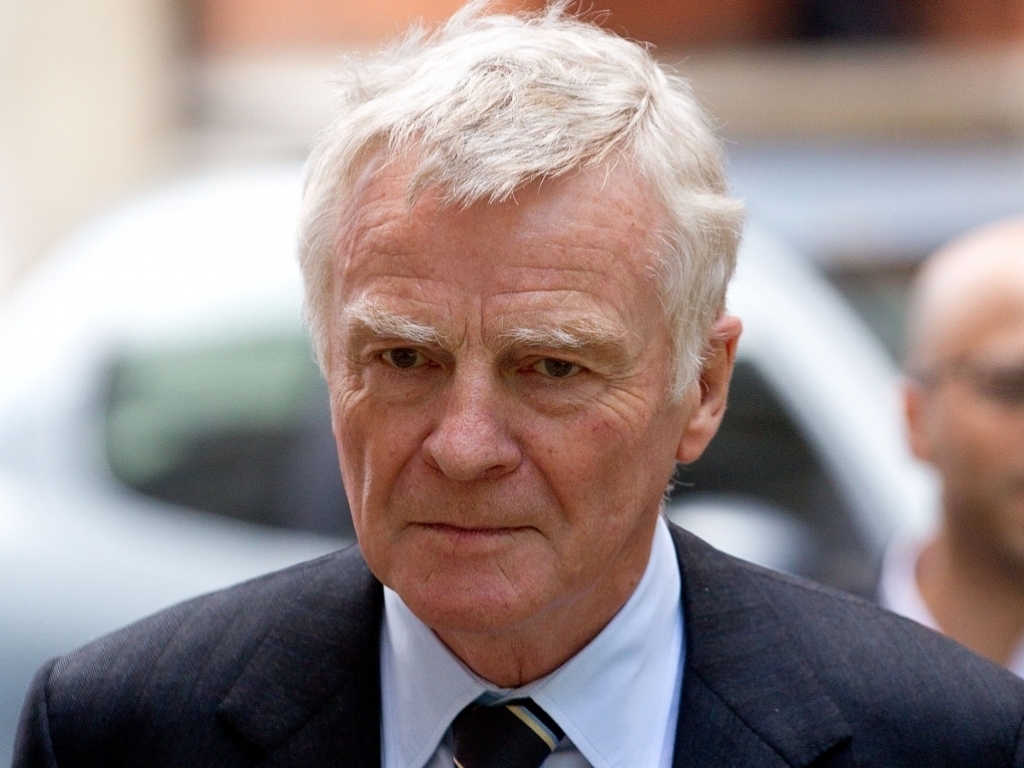 Max Mosley has joined the chorus of those weighing in on Sebastian Vettel's actions in Baku, labelling his antics "intolerable."
Vettel is facing anything from a slap on the wrist to a race ban after swerving into Lewis Hamilton during the Azerbaijan GP, causing contact.
His was cited for "dangerous driving" by the stewards who slapped him with a ten-second stop-go penalty and three penalty points on his superlicence.
But despite the punishment on the day, Vettel finished the grand prix in fourth place.
He is, however, now facing an FIA investigation "to evaluate whether further action is necessary."
Weighing in on the saga, former FIA president Mosley says Vettel should have been thrown out of the grand prix in the first place while also facing further sanctions form the World Motor Sport Council.
"I will certainly not make friends with Ferrari but fact is fact," Mosley told Sky F1's Craig Slater.
"My recommendation would have been to take Vettel out of the race and bring the whole matter to the World Council to negotiate.
"From my point of view, it is intolerable that you behave as Vettel has done.
"If he did that on the road he would lose his licence."