Newey: 'RB committee has underperformed'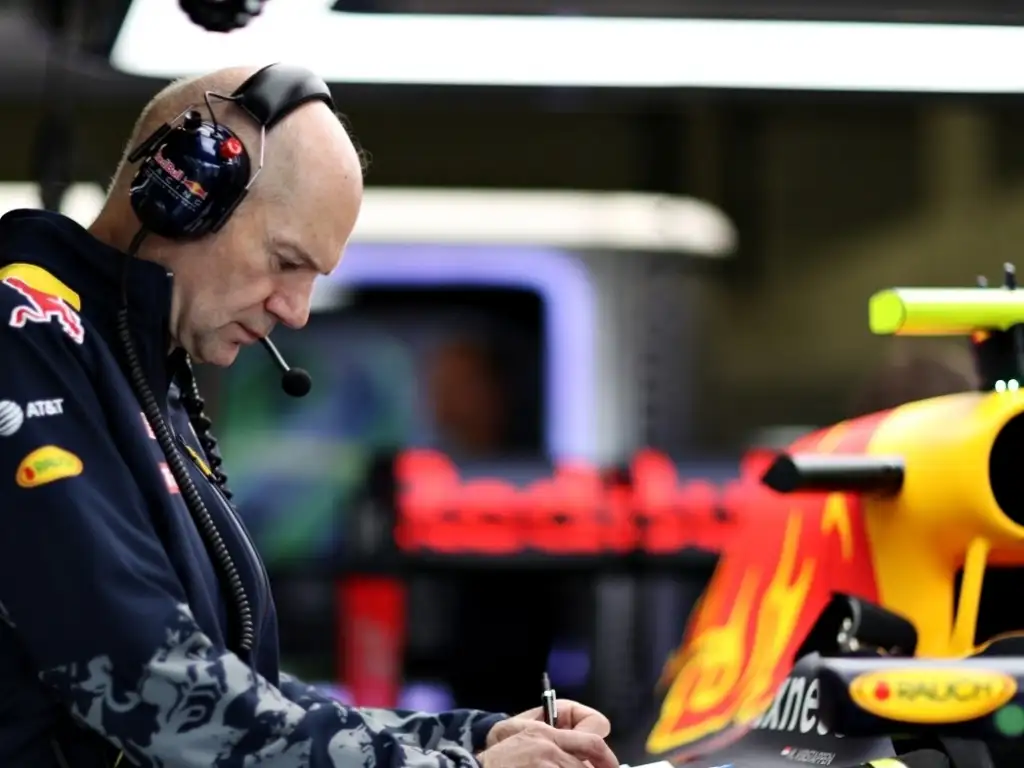 Adrian Newey has conceded that the new structure at Red Bull to replace him has not performed to a sufficient standard for the 2017 season.
Red Bull were expected to thrive under the new aerodynamic regulations but have been way off the pace set by Ferrari and Mercedes, cut adrift as the third fastest team on the grid.
Newey had taken on a reduced role as his focus turned to other projects, but the system to deal with his absence has not been up to scratch.
As a result, Newey has been playing a more hands-on role as of late, but does not want it to develop into a full-time job again.
"I had stepped right back, but it became obvious that the car under a more delegated, or a committee way of operating, wasn't performing," Newey told Autosport.
"As a kind of a duty to the team, to try and bring things forward, I have been quite busy since the second test, getting back involved to see what I can do to help.
"It's not what I want to be doing long term, but I'm happy to be doing it for a period of time.
"I think what's clear is that my stepping back in a system of regulatory stability, then the system was working, but that kind of committee approach hasn't worked when we've had a big regulation change.
"So that's what we need to consider for the future."