Newey: Shield a 'better solution' than halo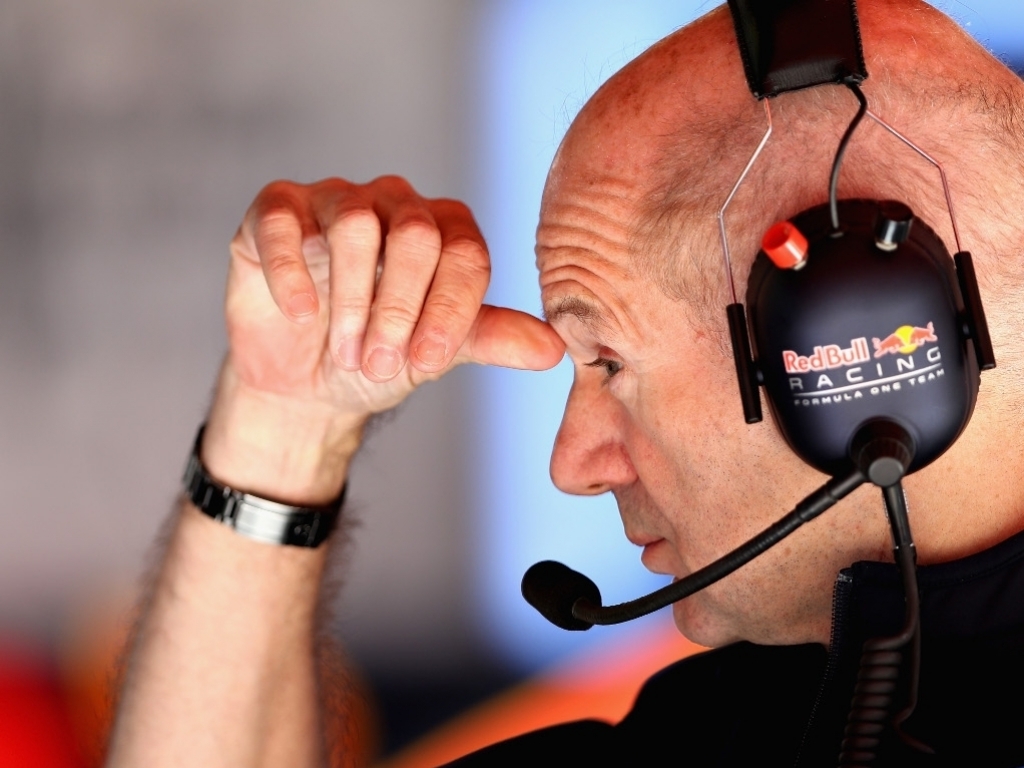 Adrian Newey has said the 'shield' is a better concept than the halo but reckons time is running out for it to be introduced in 2018.
After the halo concept was ditched, plans are now in place to test the 'shield' at the Italian Grand Prix and, barring any visibility issues, Newey would like to see it be implemented on a full-time basis.
"I think it's a better solution than the halo, that's for sure," Newey told Autosport.
"I think the first thing with the shield is to check the visibility, to see if it's a viable option.
"If the distortion is too much, then it's a non-starter, obviously.
"In terms of then having a closed cockpit, I don't think that's such a big thing to be honest.
"But I think it's getting quite tight for 2018."
Newey also believes that more can be done to prevent loose wheels and flying debris from causing serious injuries.
"I feel that there are things that can be done to minimise the risk, particularly from flying wheels or debris," Newey added.
"The tethers on the wheels aren't 100% at the moment, we still occasionally see wheels coming off.
"IndyCar has tethered other things, such as the front wing, nosebox and rear wing, and so forth.
"That seems to me to be a good interim solution.
"We've raised it, but there's not been a lot of action so far. I guess it's all in discussion."