Newey: We did what we had to do in Monaco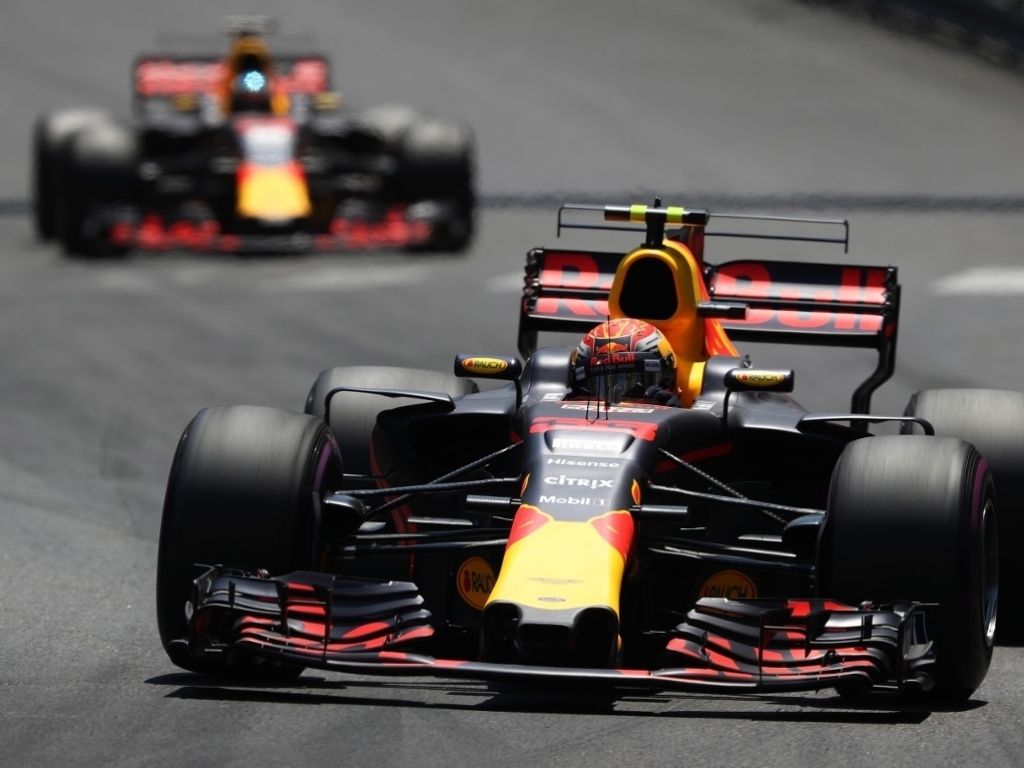 Red Bull technical boss Adrian Newey has said the team were always going to split strategies if they remained stuck behind Valtteri Bottas in Monaco.
Max Verstappen was furious after he slipped from P4 to P5 in Monte Carlo following his failed under-cut on the Finn before both were over-cut by Daniel Ricciardo who took full advantage of racing in clear air.
But Newey said Red Bull had to try something different in order to get themselves on the podium, but were unaware ahead of the race which strategy would ultimately prove to be the most successful.
"We discussed it before that if we were struck behind Bottas with our two cars, then we would split them," Newey told Motorsport.com.
"It wasn't clear before the race which was more powerful, the undercut or the overcut. The undercut got the warm-up on the first lap, the overcut depends on you having more natural pace.
"It was close. The undercut almost worked. Unfortunately we had a slightly slow pit stop [with Verstappen]. It was one of those judgement ones.
"Obviously if you're going to do one undercutting and one overcutting, whoever's ahead has the best chance of an undercut, so that's what we did."
Newey also shared Christian Horner's viewpoint that the next races coming up on the calendar would be difficult for the "third-best team".
"Suffice to say we are likely to be less competitive in the next couple of events," he added. "They have similar characteristics, although not as extreme as Monza.
"At the moment we've been reasonably clear as third-best team. Obviously we've now got to try and move forwards to do more of what we did in Monaco.
"I think the car showed reasonably pace, and we've just got to keep working at it. Monaco is obviously a fairly unique circuit, but we've definitely improved the car.
"We had a few bits on it this weekend, to compliment what we did in Barcelona. So we've just got to keep pushing forwards."