Nielsen joins Brawn's team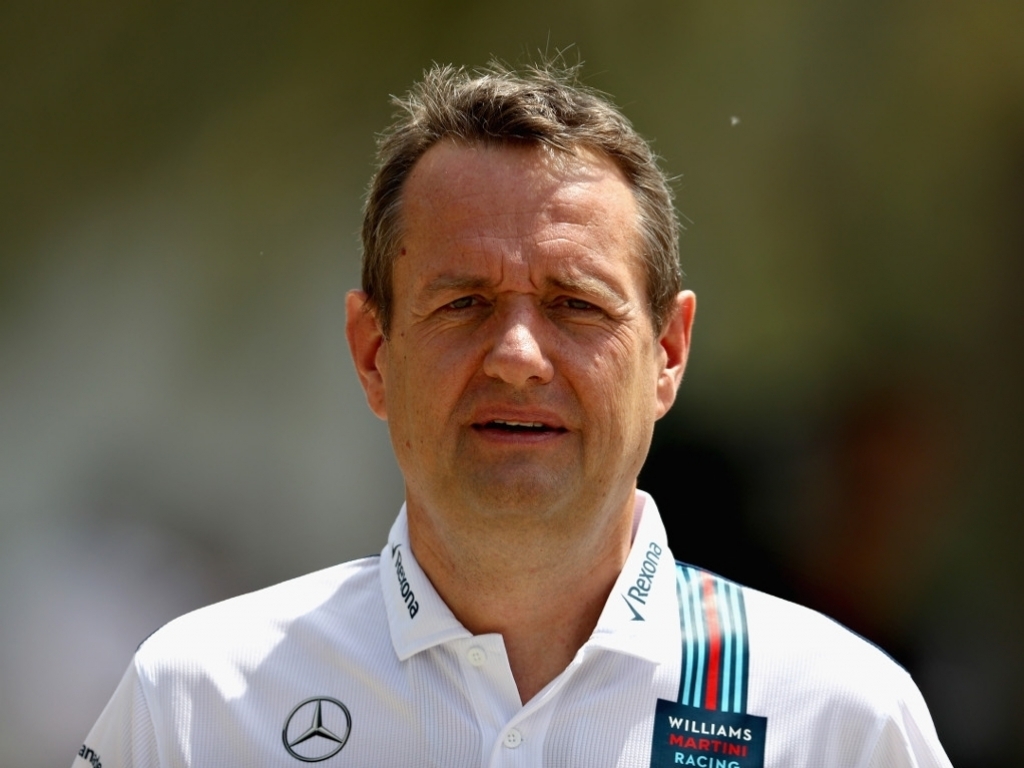 Steve Nielsen, soon to be Williams' former sporting director, will join Ross Brawn's team of specialists when he steps down from his post at the end of this month.
Brawn, named Formula 1's sporting boss by new owners Liberty Media, has put together a group of former team personnel to help define Formula 1's future with the focus on new regulations for 2021.
In May it was announced that Jason Somerville was Head of Aerodynamics, Craig Wilson the Head of Vehicle Performance, and Nigel Kerr named as Finance Director, Motorsports.
Nielsen's has been named as the Head of Sporting Matters at The Formula One Group.
His role will include feedback on the day-to-day running of the teams while also framing future rules.