No big Honda engine revamp for 2018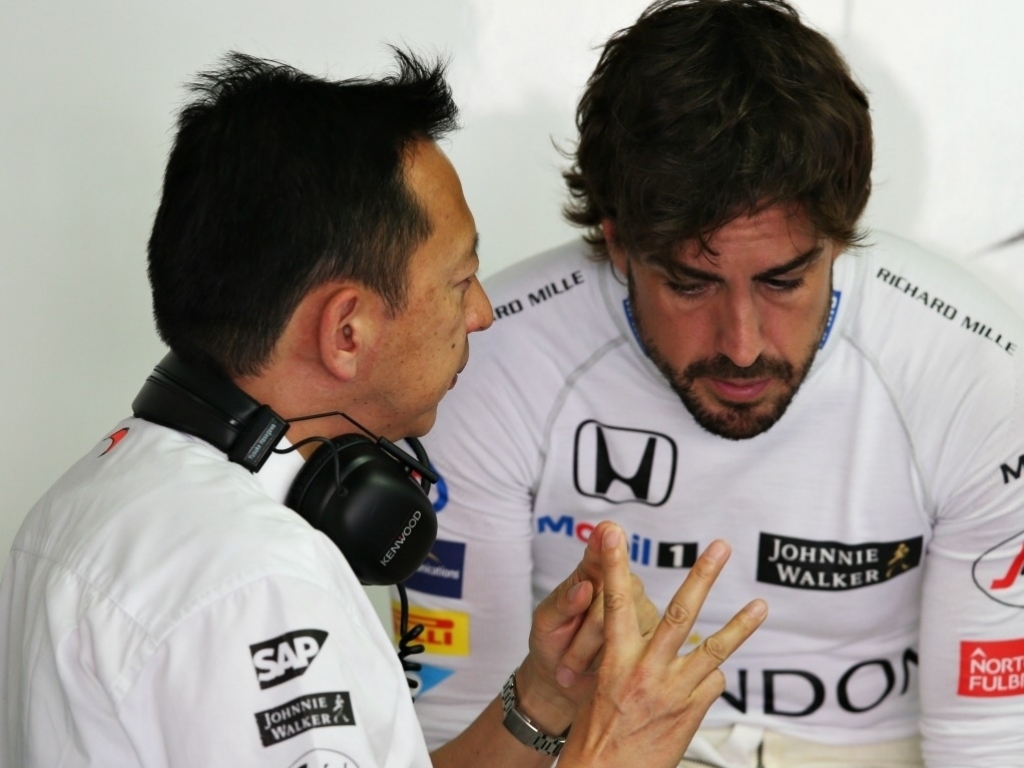 Honda boss Yusuke Hasegawa has said the next generation of their engines will be based on the current architecture of their 2017 power unit.
McLaren-Honda continue to be blighted by reliability issues, with Fernando Alonso racking up 70 places worth of grid penalties in the the last grands prix alone.
As McLaren continue to discuss options with a potential new engine supplier, Honda have confirmed that the 2017 engine will dictate the power units to come over the next few years.
"We introduced a new power unit concept this year, so I would almost call this Year One again," Hasegawa explained on the Honda website.
"But our aim is to develop the 2017 concept into the 2018 season and hopefully 2019 as well. So the engine weight, centre of gravity and the combustion concept is all going in the same direction as the other three engine manufacturers.
"It was good for us to do that. We can modify the specification of some of these parts to catch up with the other three engine manufacturers.
"Last year the engine concept was completely different, so with minor modifications we could not duplicate the same type of performance.
"That's why we really needed to change the whole engine concept this year."
By working on the 2017 engine with next year in mind, Hasegawa believes Honda have a head-start on preparing for the new campaign.
He added: "We don't stop developing, we need to keep updating. Of course the performance and results are the most important things but it's all learning for the future too.
"Compared to last year we needed to modify the engine concept, but next year we will keep the same concept.
"It's good that we can use the same concept because this year's development and improvement is directly connected to next year. So that means we don't need to stop the current development, and from that point of view we have already started next year's design."