No major Renault update until 2018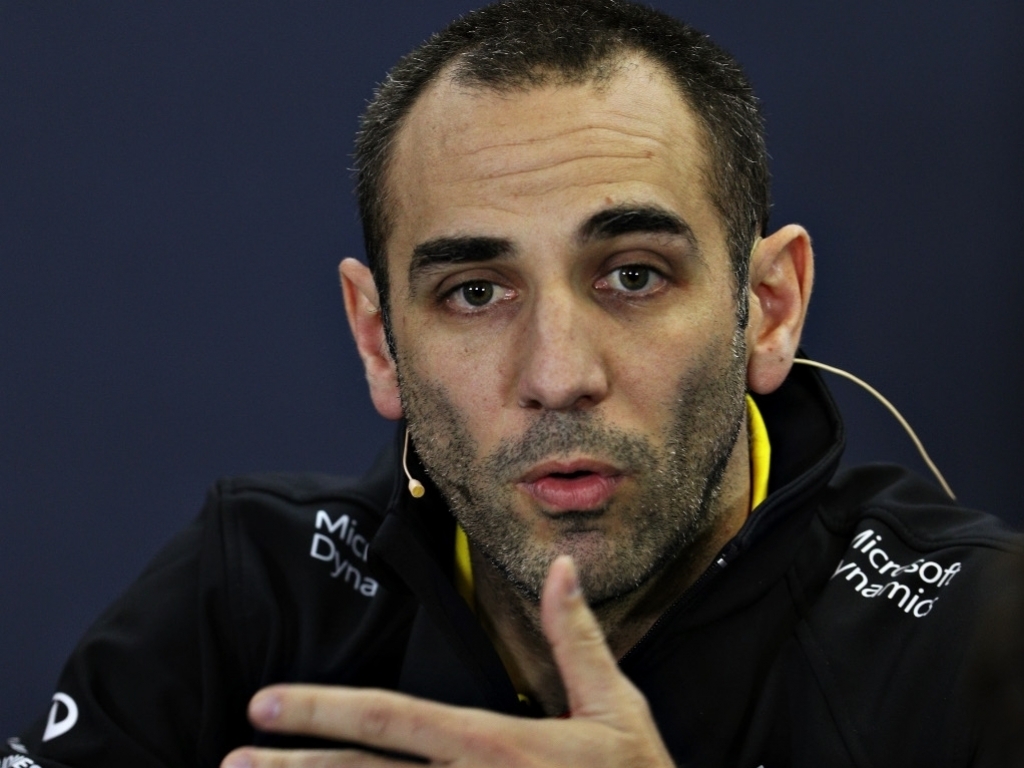 Renault will not introduce the next big engine upgrade until next season; that's according to managing director Cyril Abiteboul.
Although Red Bull have claimed that Renault planned to introduce a big upgrade at the next race in Azerbaijan, Abiteboul says that won't happen.
That, though, isn't to say that Renault won't be updating their power unit as the 2017 season progresses.
"It was Red Bull who said that there would be an upgrade [in Baku]," Abiteboul told the official F1 website. "There are upgrades permanently – every single race we are making some small improvements.
"Last year we created a huge expectation and we came with an upgrade that had a big impact. But we can't repeat that every year.
"Now it is all about constant improvements which overall will make a difference – but there is no magic bullet. Every race the engine will become more and more reliable with the program on the dyno progressing.
"Frankly the next big upgrade will be next year. Then we will have a completely new concept. That will make a difference – but as I said 2018."