No mid-season move for Leclerc to Ferrari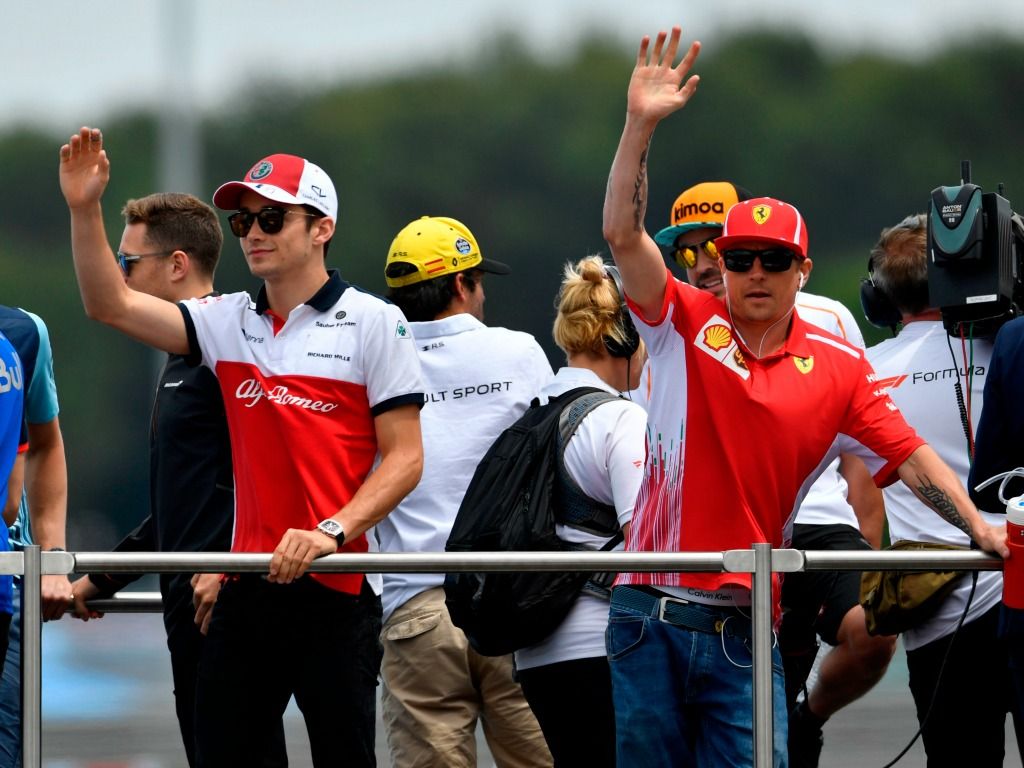 Sauber team principal Frederic Vasseur has said he expects Charles Leclerc to continue with the team until the end of the season and not move to Ferrari early.
The rumours involving the rising star have continued to swirl as the Formula 1 roadshow continues in Austria, with Gazetta dello Sport reporting that Leclerc has a contract on the table to join Ferrari next season.
A German source has taken that a step further by suggesting Leclerc would move to Ferrari during this season with Kimi Raikkonen moving to Sauber.
But, rather unsurprisingly, Vasseur has revealed to Autosport that is not currently on the agenda.
"We have a contract until the end of the season and we didn't speak so far about the future," Vasseur said.
"I can understand we have some rumours in the press but it's nothing to do with the reality. It didn't come on the table so far.
"We are focused on our job, Charles is focused on the Sauber project, and the future will be discussed later on."
Then asked whether it would make sense for Leclerc to move mid-season, he added: "No. I think it's better to finish the season and to have a normal approach and speed of the process. It's not easy."